Merely labelling precisely and fine…
The pandemic has profoundly affected the commercial processes and highlighted how important exact and up-to-date records are. With the help of its SzabványMenedzser software, GS1 supports its users in creating proper barcodes and in preparing those for printing. With e-commerce gaining ground, retailers need to focus on barcodes and standard identifiers. One of GS1 Hungary's most popular service provides a ready-to-use coding and labelling tool. The company has also undertaken to harmonize retailers' different claims on labels, thus reducing the risk or errors – Zsófia Burányi, PR and marketing manager told.
Food labelling is fairly complex, loaded with a number of specifications and a quite large margin of error. SGS Hungária Kft. helps its clients with detailed recommendations and instructions to create labels that comply with the Hungarian and international regulations in force. Last year, a conference series was launched as well that features food law and the dissemination of information on labelling – Márk Steinhardt, food industry expert informed. COVID-19 has in no way affected the regulations of labelling, even if it may raise questions on food safety.
Mizsepack Kft. has not perceived any significant change in packaging trends. Their partners, however, have grown somewhat more careful with ordering. After the shock the industry incurred in the first wave, Mizsepak digitalized cliché making, developed the production of foil labels and artificial casings, as well as updated its energy utilization. And even if the trends show towards digitalization, we need to maintain a diverse machine portfolio to be able to meet different customer demands and ensure that manufacturing is profitable – Béla Csuthi, managing director said. //
Related news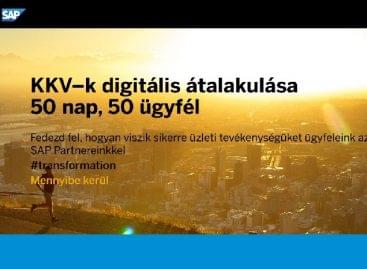 There are currently 1,200 users of SAP Business One enterprise…
Read more >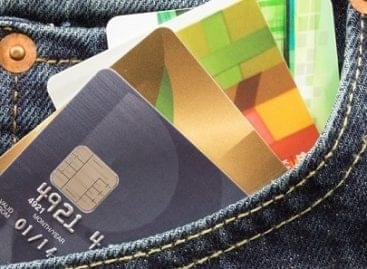 The financial digitization was significantly accelerated by the coronavirus pandemic…
Read more >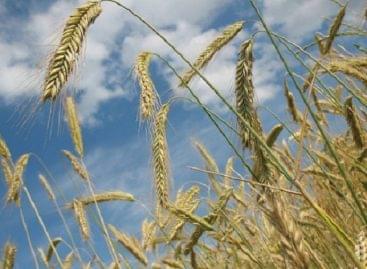 The present and future of agriculture can be shaped by…
Read more >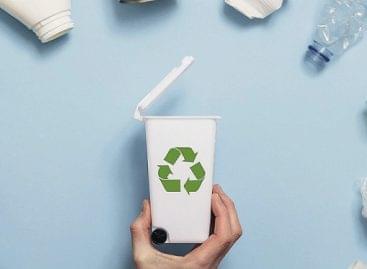 The pandemic made Box Print accelerate its modernisation scheme launched…
Read more >
The economic aftermath of the pandemic made packaging manufacturers face…
Read more >
In 2020, the Hungarian Association of Packaging and Materials Handling…
Read more >