According to a research, company managers would avoid the recession with company acquisitions
Every second leader plans to acquire a company within a year, and sustainability will be critical to maintaining competitiveness, according to the global research of the international consulting company EY.
According to the statement sent to MTI on Tuesday, the CEOs are most afraid of the return of the coronavirus epidemic, even further growing geopolitical tensions and inflation. Almost half of the managers fear that the Covid-19 epidemic will again cause significant damage: it could once again lead to curfews, closures and the disruption of supply chains. The negative effects of inflation (43 percent) and geopolitical tensions (35 percent) – including Russia's war against Ukraine – are seen as a huge risk for the company's operation.

Because of all this, the vast majority of company managers have already started to transform their investment and operating plans
A large number of CEOs postpone their planned investments. Many companies are modifying their supply chains (40 percent) and moving critical assets closer together (39 percent). Almost a third of the respondents withdraw from some markets completely because of this.
The respondents consider two areas to be critically important for managing the uncertain situation
One is to make sustainability a central element in all their products and services, and the other is to increase the loyalty of their customers with technological developments. To this end, every second company manager plans an acquisition next year, they said. According to the research, two-thirds of company managers want to increase capital investment, 52 percent of them are planning an acquisition in the next year, while almost half of the respondents calculate that they will be active on all fronts: they are also thinking about acquisitions, sales of businesses and the creation of new strategic alliances. As part of the EY 2022 CEO Outlook Survey, Longitude collected the responses of 760 CEOs from 16 countries and 6 industries in August 2022 on behalf of EY.
MTI
Related news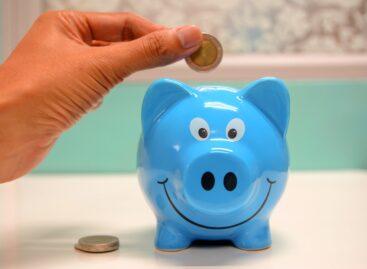 Compared to the previous year and the European average, the…
Read more >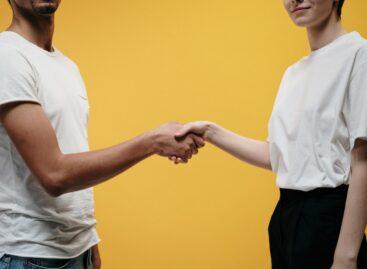 Whether it's managing our finances or paying a bill, we're…
Read more >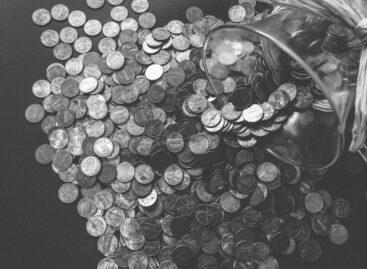 Based on the solvency report of Intrum and GKI, the…
Read more >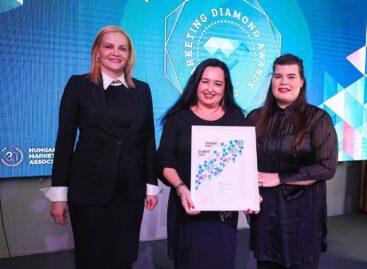 At the end of January, the 2022 Marketing Diamond Awards…
Read more >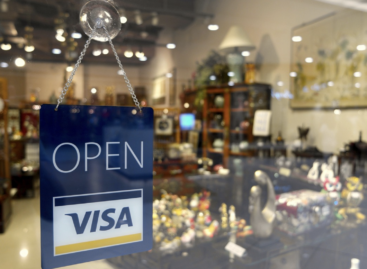 Csaba Héjja, senior analyst at MKB Bank and Takarékbank, spoke…
Read more >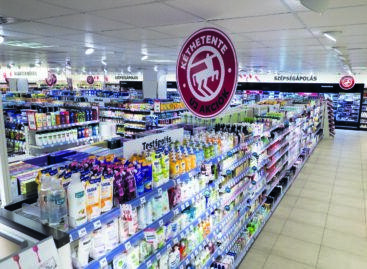 What else can we save? The question affects almost everyone…
Read more >