Expanding American industry, rising consumer confidence in the U.S.
In December, the industrial production of the United States increased by 0.6 percent, the same extent as expected.
The manufacturing production decreased by 0.1 percent, in November, while  mining production increased by 0.2 percent.
In terms of the entire fourth quarter; total industrial production rose by 7 percent annually.
A further rise was measured; The monthly preliminary consumer sentiment of the University of Michigan rose to 72.8 points from the 72.5 points – reports Privatbankar.hu.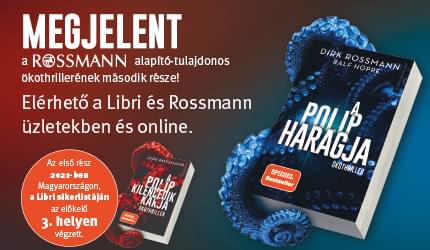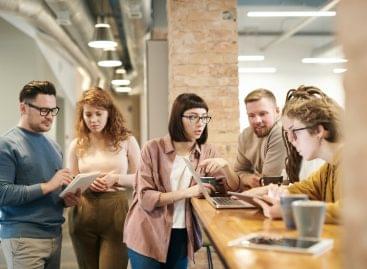 One of the most difficult parts of a job advertisement…
Read more >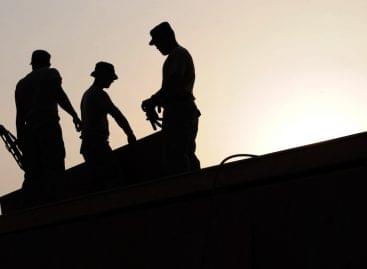 In addition to the SZÉP card, company programs, telephone or…
Read more >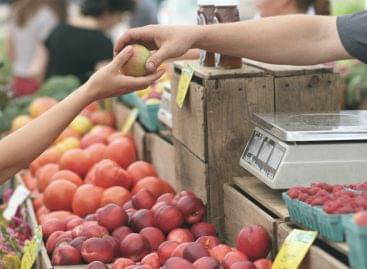 In November, consumer prices exceeded a year earlier by an…
Read more >