Target expands Starbucks curbside pickup service
Adding to its partnership, Target will deliver Starbucks food and beverages in its Drive Up curbside service at select locations, according to a press release.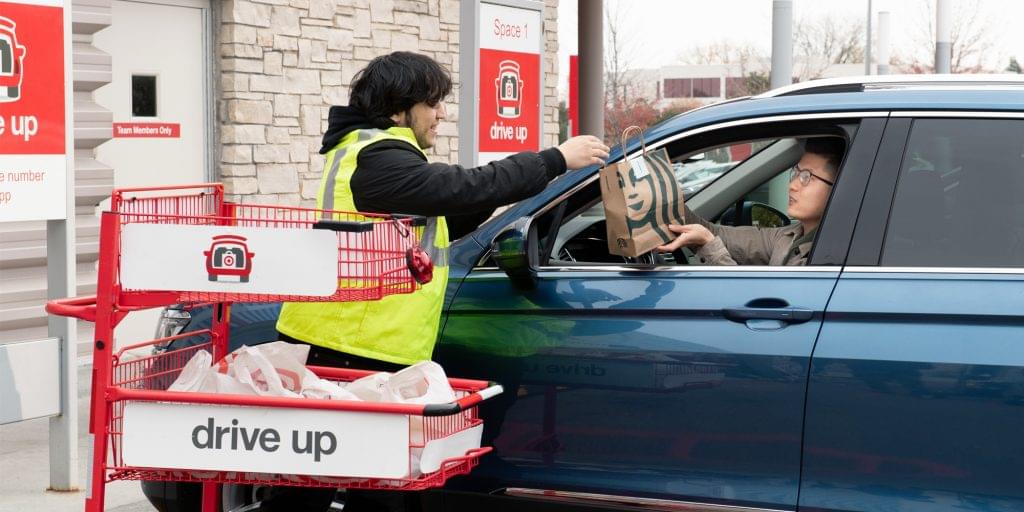 Target initially began integrating the Starbucks with Drive Up app functionality late last year after shoppers requested the feature. The retailer then piloted the service this past summer. Now, Target is fleshing out the service and sees it as an enhancement of its same-day services.

Customers can place their Starbucks orders for curbside pickup within the Target app. They then notify the retailer that they're on their way and have arrived, during which time a Starbucks employee will prepare the order and a Target employee will drop it off, according to the press release.
The retailer has more than 1,700 Starbucks Cafés in its stores. Since early November, Starbucks with Drive Up launched at 240 Target stores in California, Minnesota, New Jersey, Delaware, Pennsylvania, Texas, Washington and West Virginia.
Related news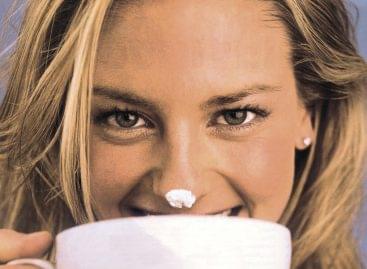 In spite of the pandemic, the 90 biggest coffee chains…
Read more >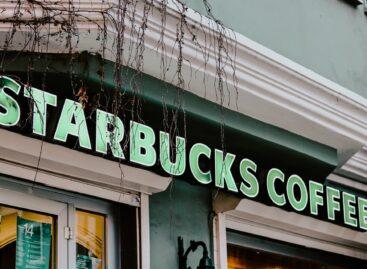 Starbucks has expanded its U.S. partnership with DoorDash Inc, betting…
Read more >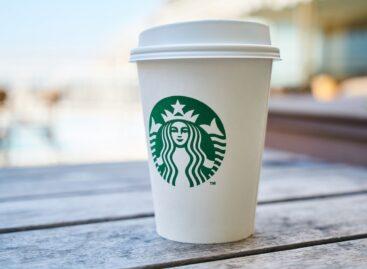 The organizations were nominated by Hungarian Starbucks partners, who will…
Read more >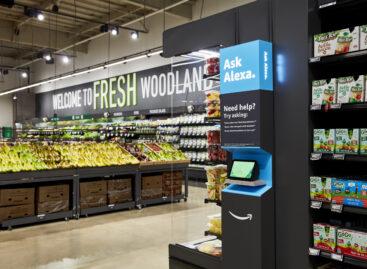 Amazon.com Inc, the online retailer long feared to disrupt the…
Read more >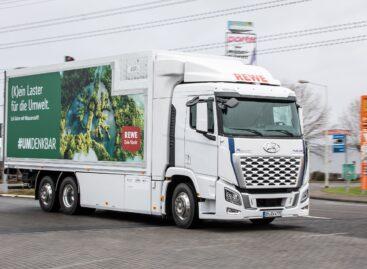 German retailer REWE has rolled out its first hydrogen-powered truck…
Read more >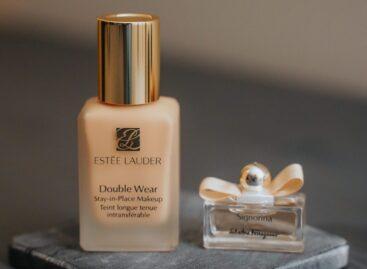 Estée Lauder Cos Inc has forecast a bigger drop in…
Read more >