Dieting after the feast
Serious recession after the big boom – this is the winter situation in the market of meat products. The effects of restrictive government measures on consumer spending can already be detected.
Sales of meat products usually increase in the last quarter of the year, and differences between cities and smaller settlements also grow.
Sales of smoked and cooked meats and of sausages traditionally grow in the last moths of the year. Sales of low-price sausages might show a tenfold increase near the end of the year, while two or three times more are sold from better quality sausages as well. Of PICK-Delhus products, salami is the most popular item in this period. Among other seasonal products, the package containing puddings and sold under the brand name "Ringa" deserves mention. Since demand for traditional smoked products is also high during this period, PICK-Delhus has a specific sales strategy for this group of products too.
This good trend ends is January. After the intensive spending of the pre-Christmas period, consumers run out of money. This only partially due to financial reasons, many people simply begin to diet after the Christmas over-eating. During the winter, consumers seem to prefer larger size packages, since meat can be kept for longer periods. According to SáGa research, dry sausage products show the most moderate seasonal fluctuations in demand. – Based on many years of experience, I believe that the lowest point in sales comes in February, not January – says dr. Eva Penzes, marketing manager of Kaiser Food Kft. The Kaiser Slim product line with its attractive packaging is a practical choice for those who prefer a healthy diet.
Emese Kovacs, marketing manager of Master Good Ltd. tells us more about winter sales:
– While branded products dominate the market in the pre-Christmas period, private labels seem to be preferred in the January-February period.
The restrictive government measures will certainly also effect consumer mood and spending, in addition to the usual price rises. It cannot be seen yet, which categories will be most effected. – People who rarely bought higher quality products, will do so even less frequently. A healthy diet will not be a priority, consumers will prefer meat products made from cheaper ingredients – sums up her expectations Emese Kovacs.
The marketing manager of SaGa is not sure about more expensive products being most effected. – According to our experience, customers of premium products are usually less effected by restrictive measures, which means demand in this segment might even grow.
Customers of healthy products are not likely to turn away from their preferred products, even if they have cut their overall spending.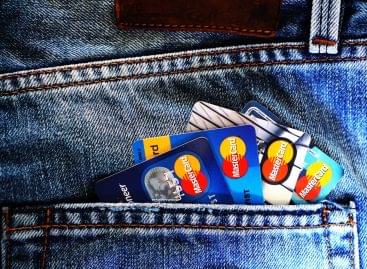 Sorry, this entry is only available in Hungarian.
Read more >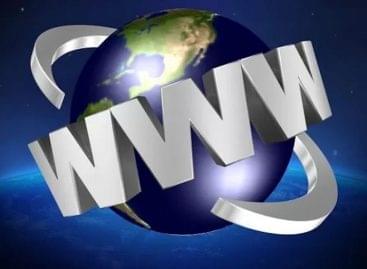 The market for online services has changed, customers are making…
Read more >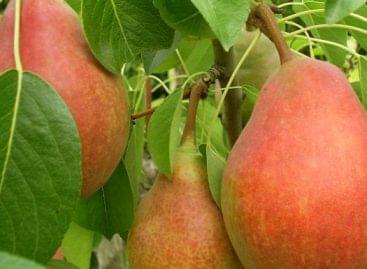 Sorry, this entry is only available in Hungarian.
Read more >