Strengthening the domestic market with Mészáros wines
In the Szekszárd wine region, Mészáros Pál Borház és Pince Kft. makes more than one million bottles of wine annually.



Owner Pél Mászáros told: they sell the majority of this via retail chains. At the moment they grow grapes on 160ha, harvesting 1,120 tonnes per year and purchasing another 800 tonnes from other growers. Their most popular wines are Cabernet Sauvignon, Rosé and Irsai Olivér; the personal favourites of Pál Mészáros are Ohmerops Cuvée and Grandiózus Malbec.
Hungarian Product trademarks are very important for Mészáros Pál Borház és Pince Kft. No less than 26 Mészáros wines bear the Hungarian Product logo. They would like to strengthen the domestic market with these, motivating shoppers for choosing Hungarian products – and of course Mészáros wines. This autumn the winery participates in the promotion campaign that popularises products with the Hungarian Product trademark in Tesco stores. //
Related news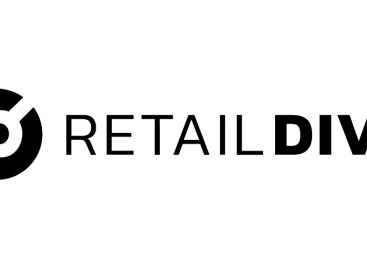 Research results by Retail Dive for Waze from early this…
Read more >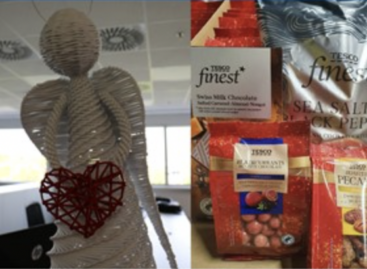 Tesco-Global Áruházak Zrt. and the Trade Union of Commercial Employees…
Read more >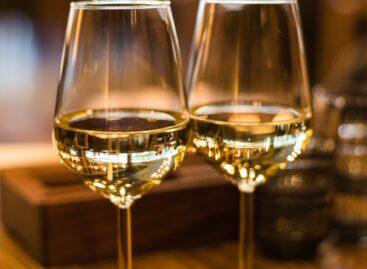 The Egri Csillag Egri Borvidéki New Wine Competition was held…
Read more >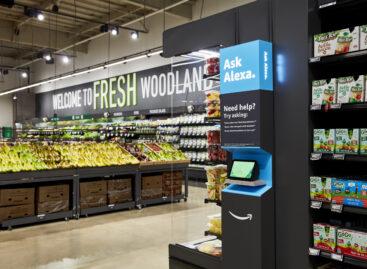 Amazon.com Inc, the online retailer long feared to disrupt the…
Read more >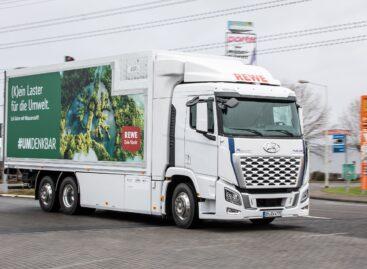 German retailer REWE has rolled out its first hydrogen-powered truck…
Read more >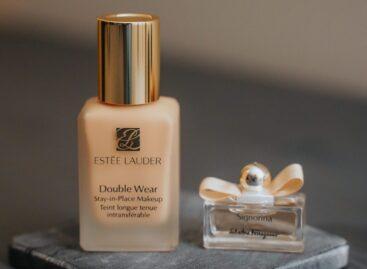 Estée Lauder Cos Inc has forecast a bigger drop in…
Read more >