Bocuse d'Or: The Hungarian team's preparations are well advanced
The preparation of the Hungarian team is well advanced for the world finals of the Bocuse d'Or International Chef Competition in Lyon that will take place on 28-29 January. Pohner Ádám chef, Segal Viktor coach and Csillag Richárd commis are already doing fine tuning.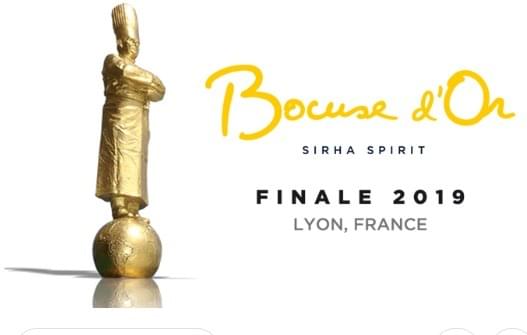 Two years ago, the Hungarian team had a generational change: Pohner Ádám, as a commis, had tried Bocuse d'Or as the youngest member of the field, and Segal Viktor and Csillag Richárd would be part of the Hungarian team for the first time – Hamvas Zoltán, the President of the Hungarian Bocuse d'Or Academy said in Budaörs on Monday at a press conference. (MTI)
Related news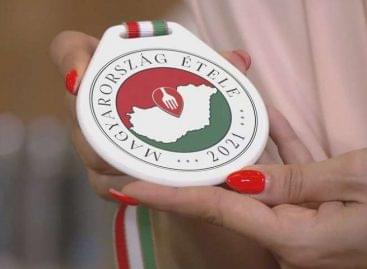 Until March 12, you can enter the Food of Hungary…
Read more >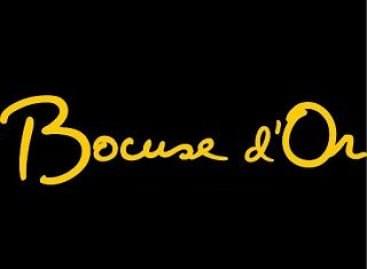 Due to the coronavirus epidemic, the continental qualifications originally announced…
Read more >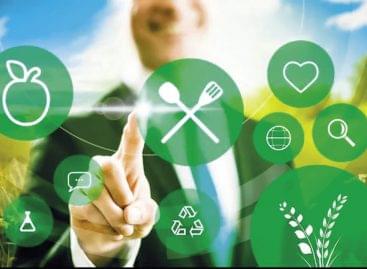 Sustainable business operations don't only have environmental, but also financial…
Read more >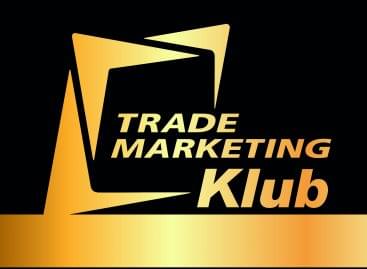 Sorry, this entry is only available in Hungarian.
Read more >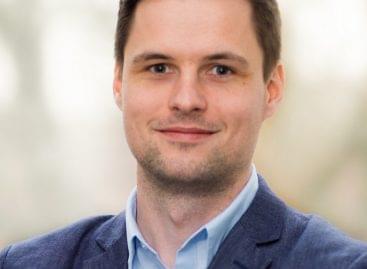 The world of work has changed a lot in the…
Read more >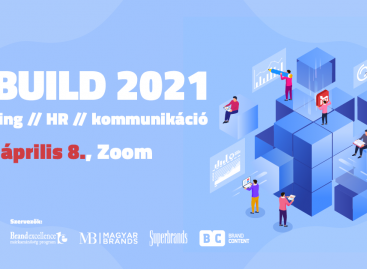 The Association of Komárom-Esztergom County Fishing Associations will give a…
Read more >