Blokkk.com: Budapest stores are the last to open
The traditional shopkeeping industry is improving. The hunting of real estate and moving away from the epidemic is also reflected in the shop world, since the shops of the capital and the balaton counties jumped in May compared to the pre-epidemic period.
But it also mattered that web shopping was the strongest in the capital, where shoppers could still get stuck. And the travelers didn't come. The statistics show that in the epidemiological months, capital city shops lost the most among traditional shops. And they're clinging out of the hole the slowest. The majority of traditional shops have already reached pre-epidemic levels in terms of regional (county-by-county) averages, with the exception of those in the capital. And here in May, there was still a significant backlog, 11%.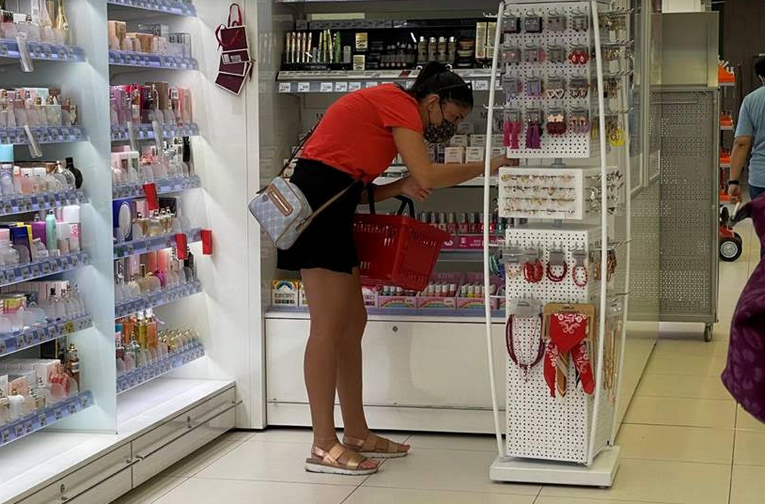 Related news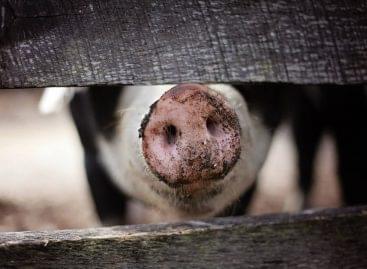 In Croatia, farmers are protesting for the sixth day due…
Read more >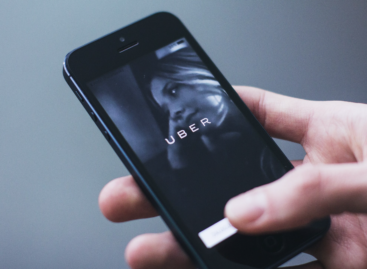 On Wednesday, taxi drivers protested against ride-sharing companies Uber and…
Read more >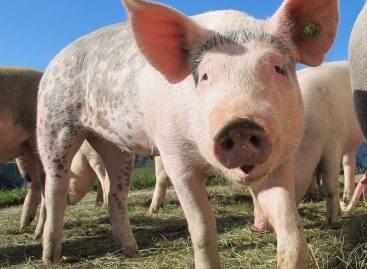 In the middle of October, the presence of African swine…
Read more >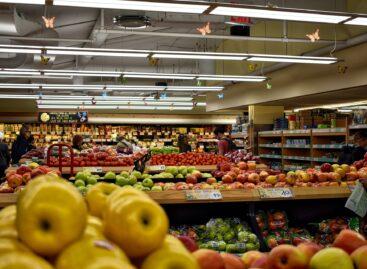 After the strengthening experienced in the first half of 2023,…
Read more >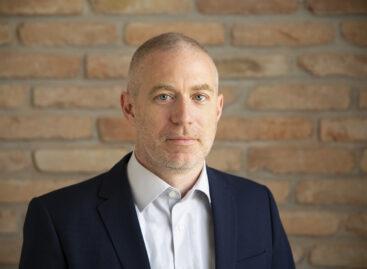 The most investments are expected in the field of ESG…
Read more >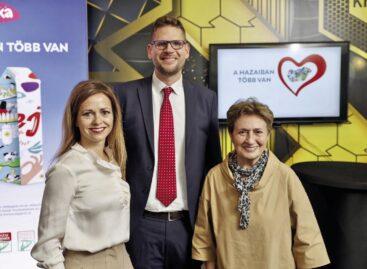 Az utóbbi időszak gazdasági fejleményei hatására a korábbiaknál is magasabb…
Read more >