Promising Hungarian trends in financial awareness
Hungarian financial consumers surveyed inquire first and apply for a loan only when they are really needed. This is how respondents largely answered in the Ipsos MORI study, which was commissioned by the International Personal Finance (IPF), the parent company of Provident Finance Ltd.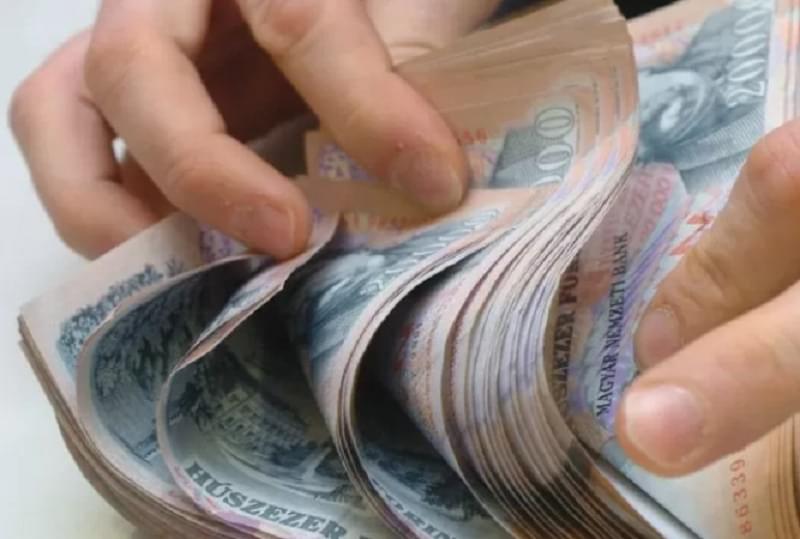 Ipsos MORI and IPF examined the borrowing habits of residents in the past seven years, the financial situation, the types of savings they use, and how they judge economic trends over the past seven years. The survey was conducted in the Czech Republic, Poland, Lithuania, Spain, Hungary, Romania and Mexico, and 1000 people were interviewed in Hungary.
Related news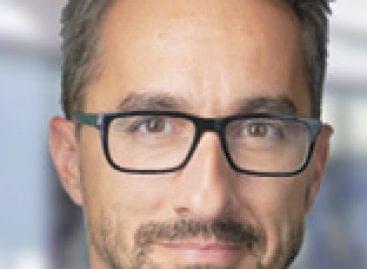 In our new series Judit Szalóky Tóth, a Boyden Executive…
Read more >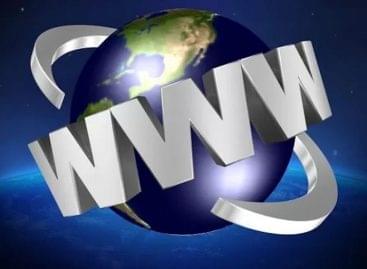 Although digital skills are becoming increasingly important, the level of…
Read more >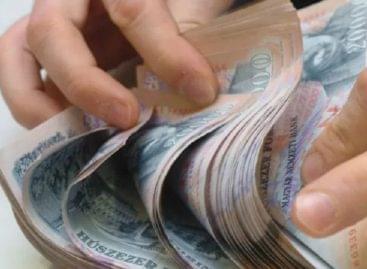 35 percent of European respondents indicated that their revenues decreased…
Read more >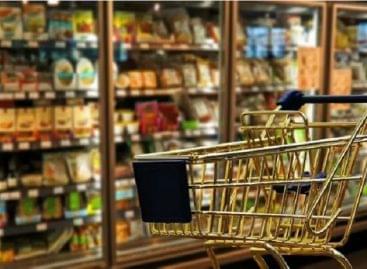 As a result of the coronavirus, customer habits have changed…
Read more >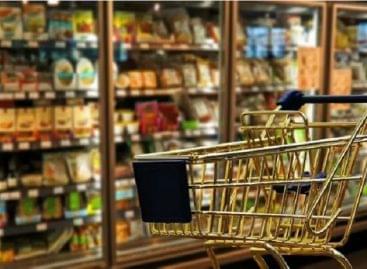 GDP growth rates in the region will be between 3…
Read more >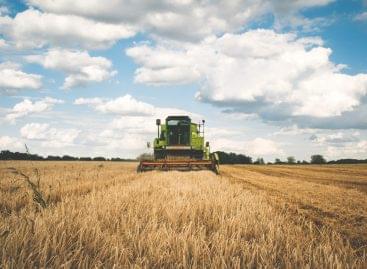 In contrast to the decline in the first three quarters…
Read more >