Lajos Bíró: high-quality "street food" may come to the fore, but it will be at the same price as mid-range restaurants now
According to the Lifetime Achievement Award-winning chef, it will be decided in the coming months how the current economic situation will transform the high- and middle-class catering industry at home.
Two decades after it completely transformed fine dining, Noma, the three-Michelin-starred Danish restaurant considered to be the best restaurant in the world, is closing in its current form. According to the news, by the end of 2024, the usual service will be completed and new dishes and products will be developed. They have been closed for months to "recharge" before – Lajos Bíró, the creative chef of 21 A Magyar Vendéglő, commented on the news on InfoRádio.
According to the well-known chef, many people are raising the alarm about fine dining, but according to him, a narrow group will still love it, but not as widely as before. According to him, there are not so many fine dining restaurants in Budapest that tourism and the capital could not maintain them. Guests who go to a mid-range restaurant will still want to eat in a restaurant, but they will go one step lower.
További információ erről a forrásszövegrőlTovábbi fordítási információhoz forrásszöveg szükséges
Visszajelzés küldése
Oldalsó panelek
Related news
15 selected finalists of the 2022-23 S.Pellegrino Young Chef Academy…
Read more >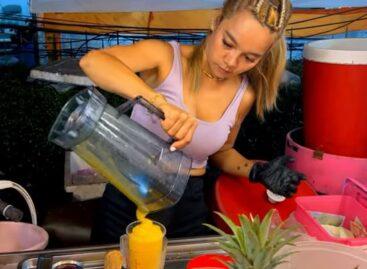 It's as if the streets of Thailand have turned into…
Read more >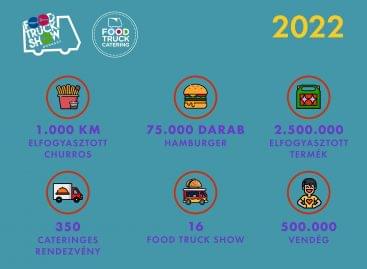 The increased labor and raw material costs, as well as…
Read more >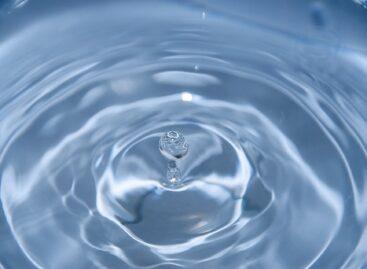 Unfortunately, we are increasingly feeling the effects of climate change…
Read more >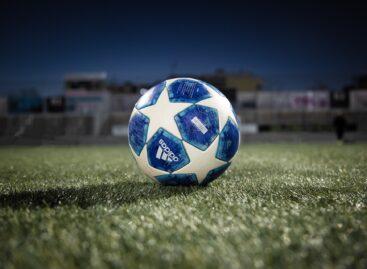 Lidl will be the global partner of the UEFA EURO…
Read more >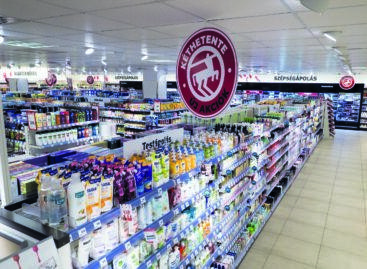 The Hungarian population is price sensitive, somewhat skeptical and not…
Read more >