Eroski Introduces Apeel Coated Oranges, Tangerines
Eroski has introduced Apeel technology in its fruit offering, with the addition of the plant-based coating to select orange and tangerine SKUs.
The retailer claims to the be the first retailer in Spain to introduce the technology.
Apeel helps prolong the life of fruit and vegetables through the innovative coating, which has the potential to double the lifespan of a product.
Apeel prevents oxygen from penetrating into fruit and vegetables while allowing it to retain its natural moisture inside for longer, which increases the shelf life.
ESM
Related news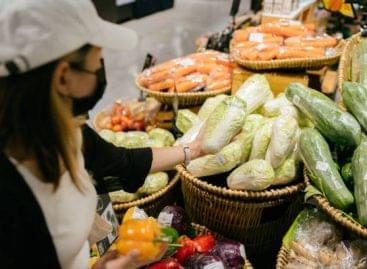 Tesco is trialing a plant-based food protection branded Apeel to…
Read more >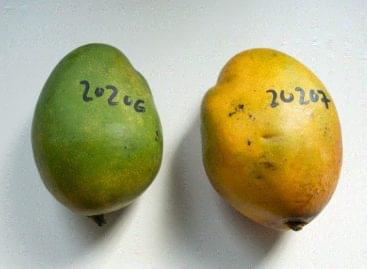 Israeli agritech start-up Sufresca has expanded its invisible edible coating…
Read more >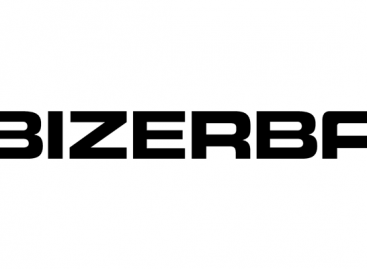 Demand is growing dynamically for prepared meals and solutions that…
Read more >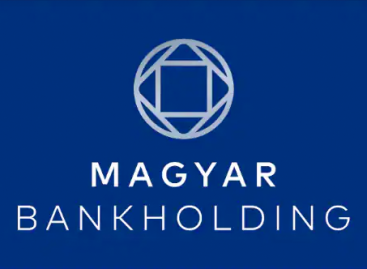 Exceeding expectations, industrial production increased by 9.4% in May, while…
Read more >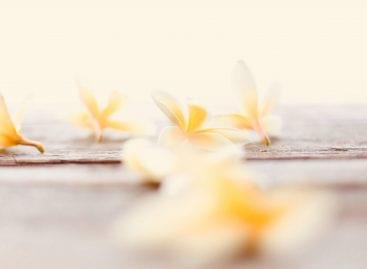 Vanilla extracts continue to have a strong hold on the…
Read more >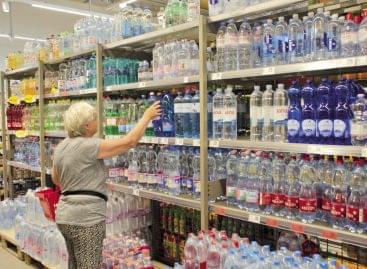 András Palkó, marketing director of Coca-Cola HBC Magyarország informed our…
Read more >