Sufresca extends invisible edible coating to tomatoes, cucumbers and mangoes
Israeli agritech start-up Sufresca has expanded its invisible edible coating for shelf life extension to more fresh produce products.
By using our edible coatings, retailers can now use biodegradable packaging without any concern about shelf life. The coatings can extend produce preservation by up to several weeks, saving plastic packaging and extending shipment time.
Shelf life remains a logistical priority for retailers. According to Innova Market Insights, 40% of global consumers demonstrate very little or no willingness at all to compromise on shelf life, even if it means reducing plastic packaging. Sufresca's breathable coating slows down fresh produce's post-harvest maturation, ripening processes, subsequent degradation and decay.
Sufresca's coating is Food and Drug Administration Generally Recognized As Safe for all fruits and vegetables and complies with EU regulations for selected fruits.
Food Ingredients First
Related news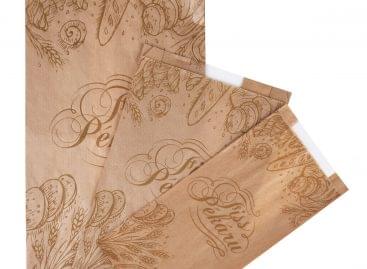 SPAR is taking another step towards environmental sustainability: from May…
Read more >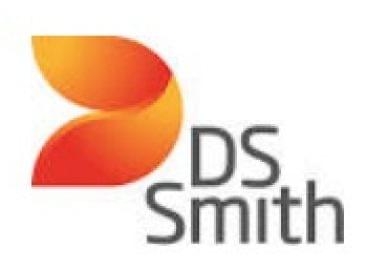 Farmers and retailers need to take fresh fruit and vegetables…
Read more >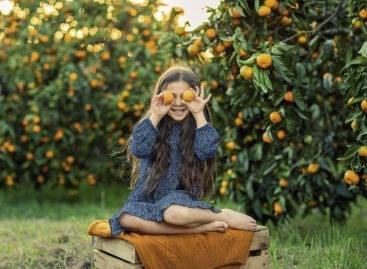 Tetra Pak and RAUCH have a long-standing partnership, working together…
Read more >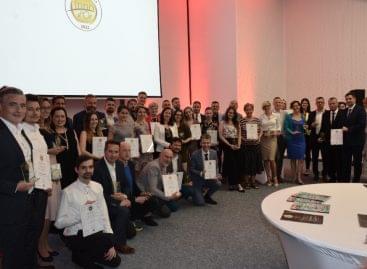 Last year Trade magazin first organised the competition with the…
Read more >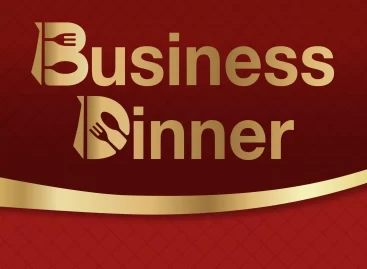 Possible responses to changes in the economic environment were discussed…
Read more >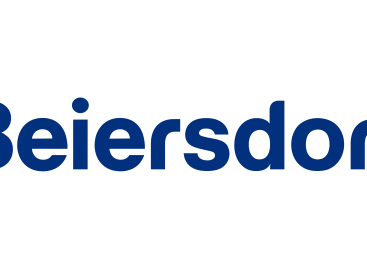 After Shangahi, skin care company Beiersdorf has opened a second…
Read more >