Salary and benefits, what should be included in the job advertisement?
One of the most difficult parts of a job advertisement to write is the "What we offer" section. While we have a concrete idea of what kind of duties we are looking for the right person for, we may encounter several obstacles when describing the benefits package.
Challenges in the formulation of benefits:

The most common benefits now sound trite (for example: competitive salary, young team, dynamically growing company, opportunity for development)
Certain benefit elements cannot be published due to company regulations, or in the strong competitive environment we do not want even a single competitor to learn about them.
The advice of JobGroup experts is to think about what we can offer future employees! Let's call on the key managers or even the entire team and ask them why it's good to work here! The professional manager can answer the position-specific benefits.
Let's state as specifically as possible why it is worth applying to us, even if supported by numbers, specific programs and training courses.
Related news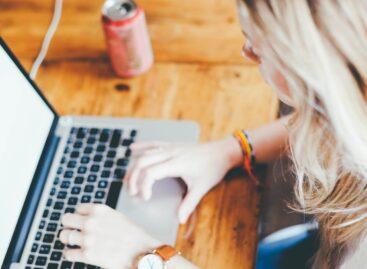 Depending on the company culture, professionals approach the issue of…
Read more >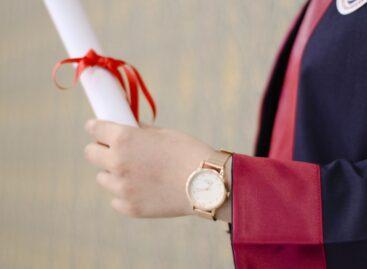 As new students, former students of the University of Szeged…
Read more >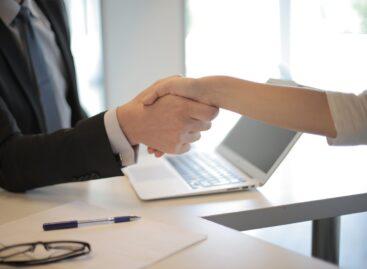 Through the amendment of the Labor Code that entered into…
Read more >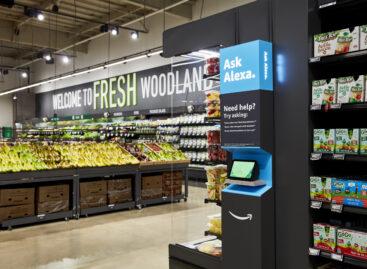 Amazon.com Inc, the online retailer long feared to disrupt the…
Read more >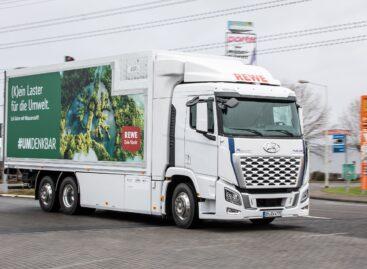 German retailer REWE has rolled out its first hydrogen-powered truck…
Read more >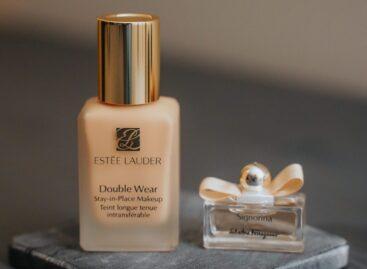 Estée Lauder Cos Inc has forecast a bigger drop in…
Read more >