Employee loyalty can be strengthened even without a wage increase
In addition to the SZÉP card, company programs, telephone or laptop, company cars and training are the most popular non-standard benefits at domestic companies, according to a survey of more than 250 participants of the EY Tax Conference.
The consulting company's experts also drew attention to the fact that, in addition to the usual solutions, there are many tax-efficient options – including certain securities programs – with which businesses can increase employee motivation and loyalty without significantly increasing wage costs.

The energy crisis, inflation and rising interest rates presented unexpected challenges to domestic companies. It is understandable that in this environment it is critically important for every company to keep its operating costs under control, while employees want to keep their purchasing power by raising wages.
In order to alleviate wage tensions, it is worthwhile for decision-makers to examine which benefits with favorable taxation or even tax-free benefits are available to them. According to the EY survey, in addition to the SZÉP card (95%), company programs (90%), premium category work equipment (83%), company car (79%) and training (75%) are most often included in non-salary benefit packages , which can significantly contribute to increasing employee satisfaction.
Related news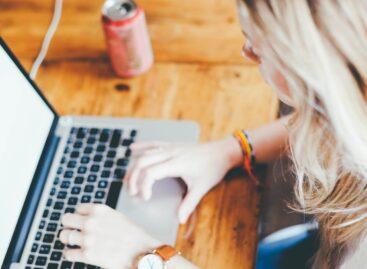 Depending on the company culture, professionals approach the issue of…
Read more >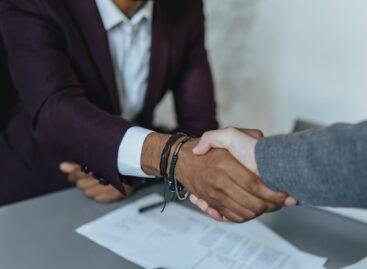 CEOs around the world expect an economic downturn, according to…
Read more >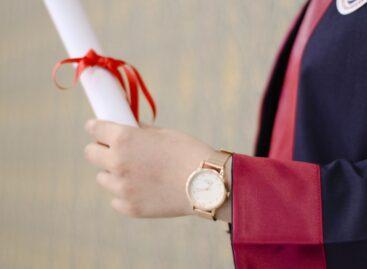 As new students, former students of the University of Szeged…
Read more >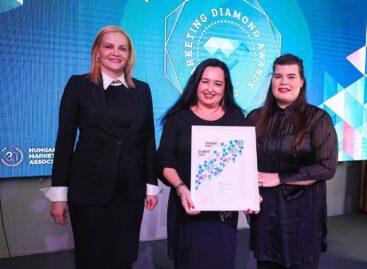 At the end of January, the 2022 Marketing Diamond Awards…
Read more >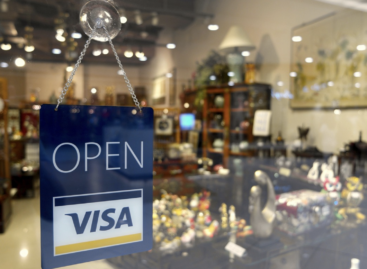 Csaba Héjja, senior analyst at MKB Bank and Takarékbank, spoke…
Read more >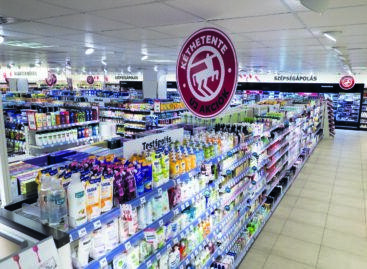 What else can we save? The question affects almost everyone…
Read more >