The Government submitted the new wine law to the Parliament
The Ministry of Agriculture submitted its bill on viticulture on Tuesday evening in order to establish a transparent regulatory system for the grape and wine sector, to promote its sustainable operation and to lay the foundations for its development.
The current Wine Act entered into force in 2004, when Hungary joined the European Union, and has since undergone several significant amendments.
The text of the bill submitted to the Parliament was developed after several and wide-ranging consultations with the involvement of the actors of the sector: the Ministry of Agriculture incorporated several professional proposals of the National Council of Mountain Communities into the draft.
Related news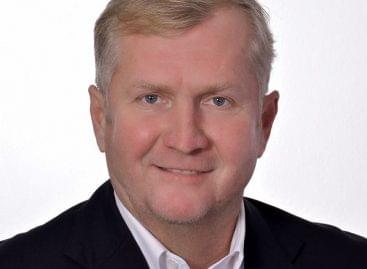 Sorry, this entry is only available in Hungarian.
Read more >
Favorable tax conditions, decreasing administrative burdens and an operating environment…
Read more >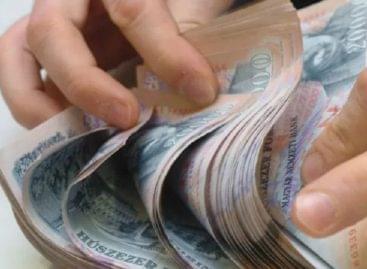 According to a bill, domestic companies could reclaim VAT already…
Read more >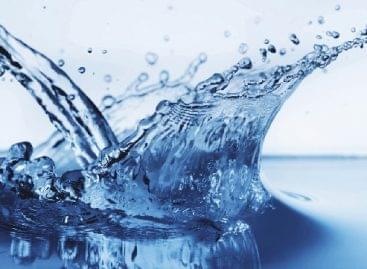 The current water management systems cannot effectively cope with the…
Read more >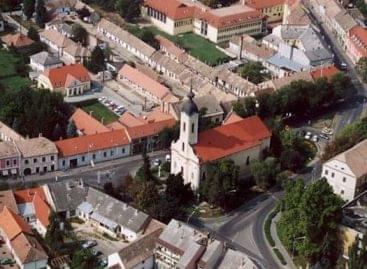 The agricultural logistics center in Bonyhád has been completed, which…
Read more >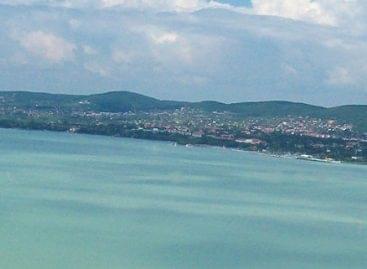 Under the name "Balaton fish", toothfish and carp received EU…
Read more >