Levente Balogh: PET is the most environmentally friendly plastic
During the discussion at the Brain Bar event between Levente Balogh, founder of Szentkirályi Magyarország, and Zsófia Kovács, founder of Beautycle and an environmental researcher, it became clear that there is no easy solution to the plastic problem. Both agreed that responsibility was shared between producers and consumers, but both sides agreed that action needed to be taken urgently.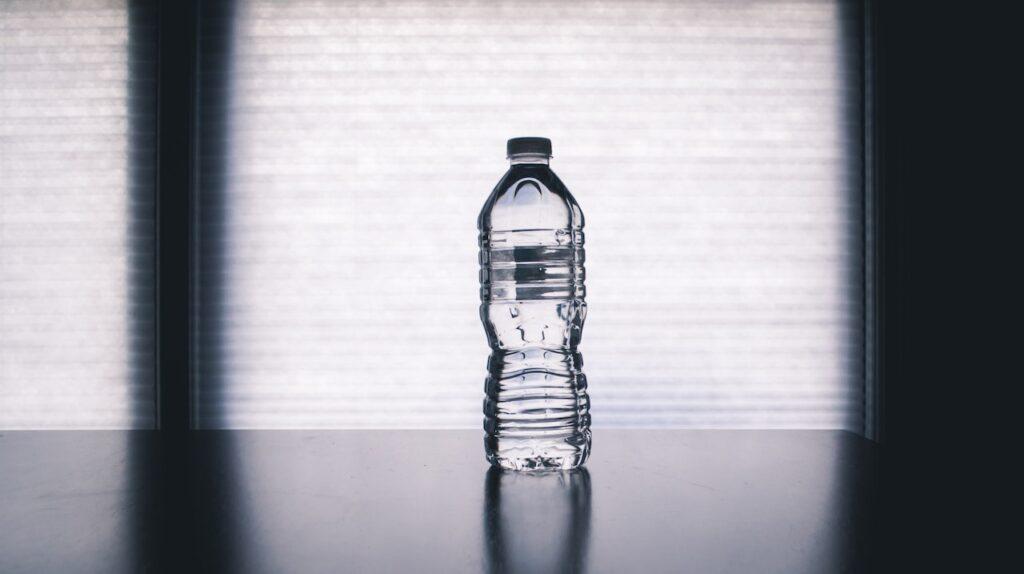 The problem lies in the fact that people throw away plastics and think that they will disappear from their lives, when in fact they remain in the natural environment. Eight million tons of plastic enters natural waters every year, becoming part of the diet of animals and humans. It is not only the larger pieces of plastic that are a problem, but also micro- and nano-plastics, which are also absorbed by plants from the soil.
However, the solution is not simple, and two fundamental views collided in the debate. According to Levente Balogh, the only way to solve the plastic problem is to go back in time and not use plastic at all. Zsófia Kovács, on the other hand, believes that there is no time to wait for attitude formation, and that social media can also help in the change.
Related news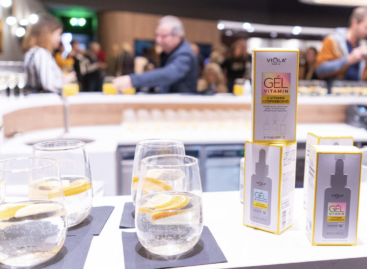 A Szentkirályi Magyarország alapító tulajdonosa, Balogh Levente 15 millió magyar…
Read more >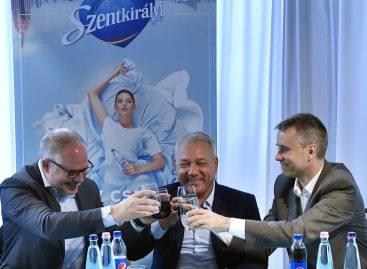 The founding owner of Szentkirályi Magyarország, Levente Balogh, wants to…
Read more >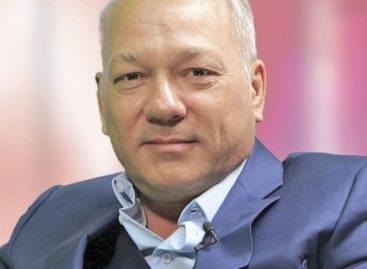 The Hungarian billionaire businessman Levente Balogh – the founding owner…
Read more >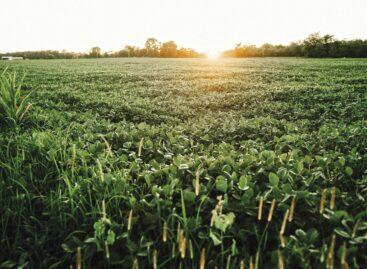 A magyar gazdák agrártámogatásai a 2027-ig tartó időszakban is biztosítottak…
Read more >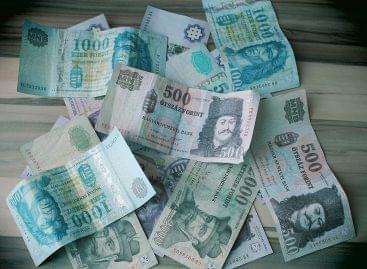 In October 2023, industrial producer prices were on average 6.6…
Read more >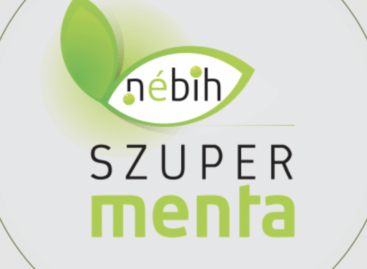 The experts of the National Food Chain Safety Office (Nébih)…
Read more >