Food industrial associations call for the immediate reduction of VAT
According to domestic food industrial associations; the VAT reduction of the basic foods on the Hungarian market is inevitable. These are poultry, egg, pork, milk and bakery products.
The effective tax rates cause significant competitive disadvantages and marketing difficulties, and further threatening jobs. The industry's professional organizations – the Poultry Product Council, the Livestock and Meat Marketing Interprofessional Organisation, the Milk Marketing Board and the Hungarian Baker's Association urge the Government to reduce the basic tax content of foods dramatically, at least with 5-10 percent – reports Világgazdaság Online.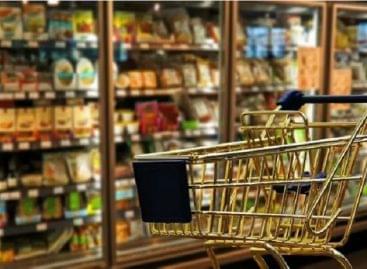 Eleven retail chains in Hungary achieved 7.3 percent more gross…
Read more >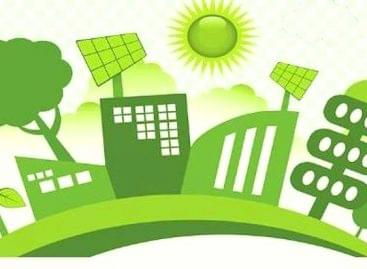 In order to transition to a circular economy, it is…
Read more >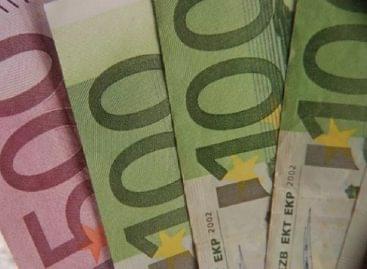 Economic activity picked up significantly more than expected in June…
Read more >