An empty bottle is also value! – Coca-Cola draws attention to the importance of separate waste collection
Plastic waste is a global problem – and we can only solve it if we all work together, from large companies to consumers.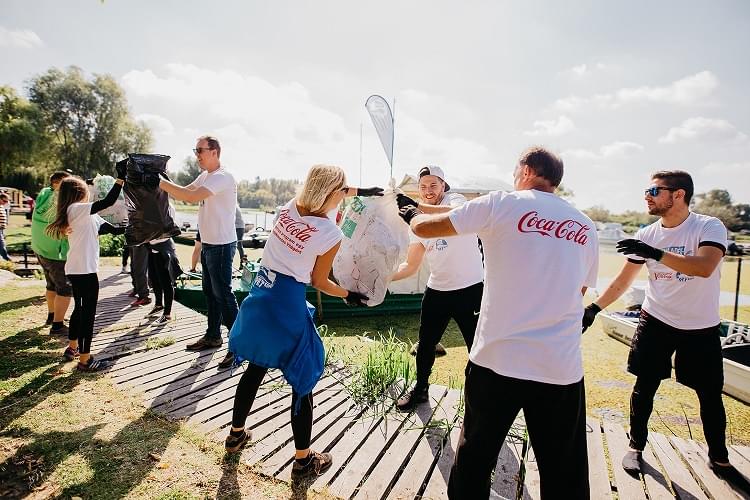 Coca-Cola is also constantly working on the solution: its sustainability commitments include reducing the amount of new plastic used in manufacturing worldwide, and within ten years, all PET bottles will be made from half recycled plastic. In addition, it encourages its consumers to be environmentally aware, and its national campaign to promote selective waste collection can enrich participants with valuable prizes and practical information.
Related news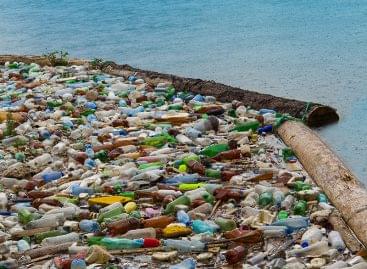 Australia is constructing its largest PET recycling plant in Albury-Wodonga…
Read more >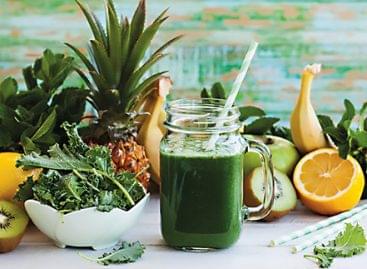 Does milk grow on trees now? 2020 was a year…
Read more >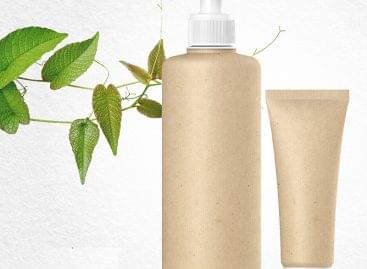 The cosmetics company L'Oréal and the packaging manufacturer Albéa have…
Read more >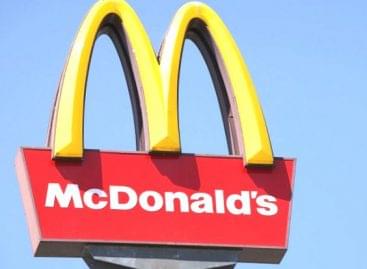 It caused a great deal of controversy when McDonald's announced…
Read more >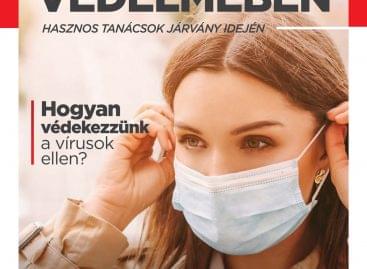 With the help of health care professionals, the store…
Read more >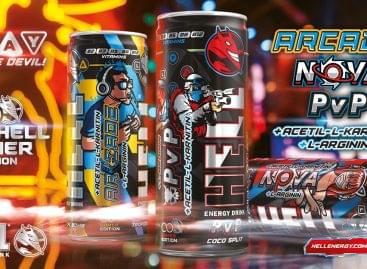 HELL ENERGY is launching a new product line. Its latest…
Read more >