The 7th World Italian Gastronomy Week has begun
The 7th World Italian Gastronomy Week introduces Italian gastronomic traditions from Monday to Sunday through cooking shows, screenings, lectures, master classes and other online and in-person programs.
The World Week started in 2016 with the aim of presenting the best of the Italian food industry to the world and promoting Italy's wine and gastronomic heritage – recalled the ambassador of Italy in Budapest at the event's press conference on Monday.

According to Manuel Jacoangeli, the main theme of this year's world week is Community, sustainability, innovation: the ingredients of Italian cuisine for the health of people and the protection of our planet. The title draws attention to community creation and eating, to healthy and sustainable Italian cuisine, pointing out that Italian gastronomic products are not only delicious, but also healthy, he noted.
Michele Fasciano, representative of the Italian Academy of Culinary Arts, added: the event pays special attention to the fight against the counterfeiting of Italian products with protected origin and "Italian sounding", i.e. goods labeled as Italian.
MTI
Related news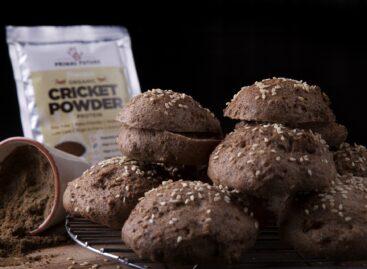 In order to provide customers with accurate information, the Ministry…
Read more >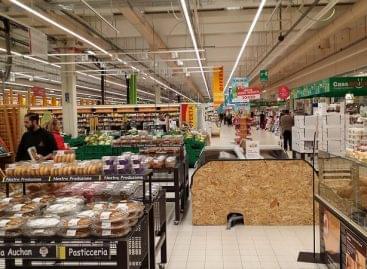 Italian large-scale retailers are downsizing their hypermarkets, as sales increasingly…
Read more >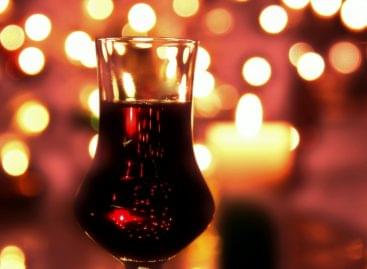 When we talk about brandy, thanks to the work of…
Read more >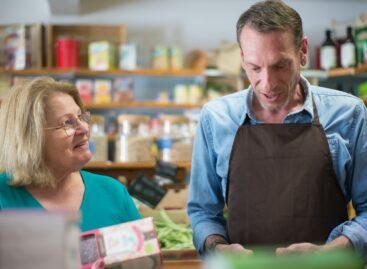 There is no escape from the price cap rules, the…
Read more >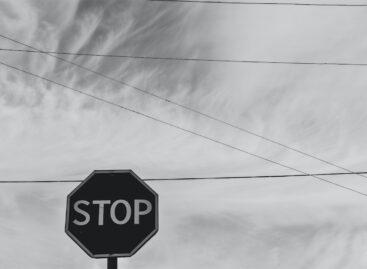 The Publicus Institute conducted a recent survey among the population,…
Read more >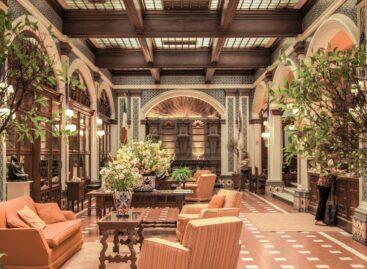 The performance of Hungarian hotels exceeded expectations in December, and…
Read more >