Ingenico and Fujitsu Frontech presented their palm vein-based payment solution
Fulcrum Biometrics, the North American subsidiary of Ingenico and Fujitsu Frontech, presented the world's most secure and accurate biometric payment solution based on palm vein identification. The innovation allows stores to speed up the checkout process, minimize the risk of fraud, and simplify the customer experience.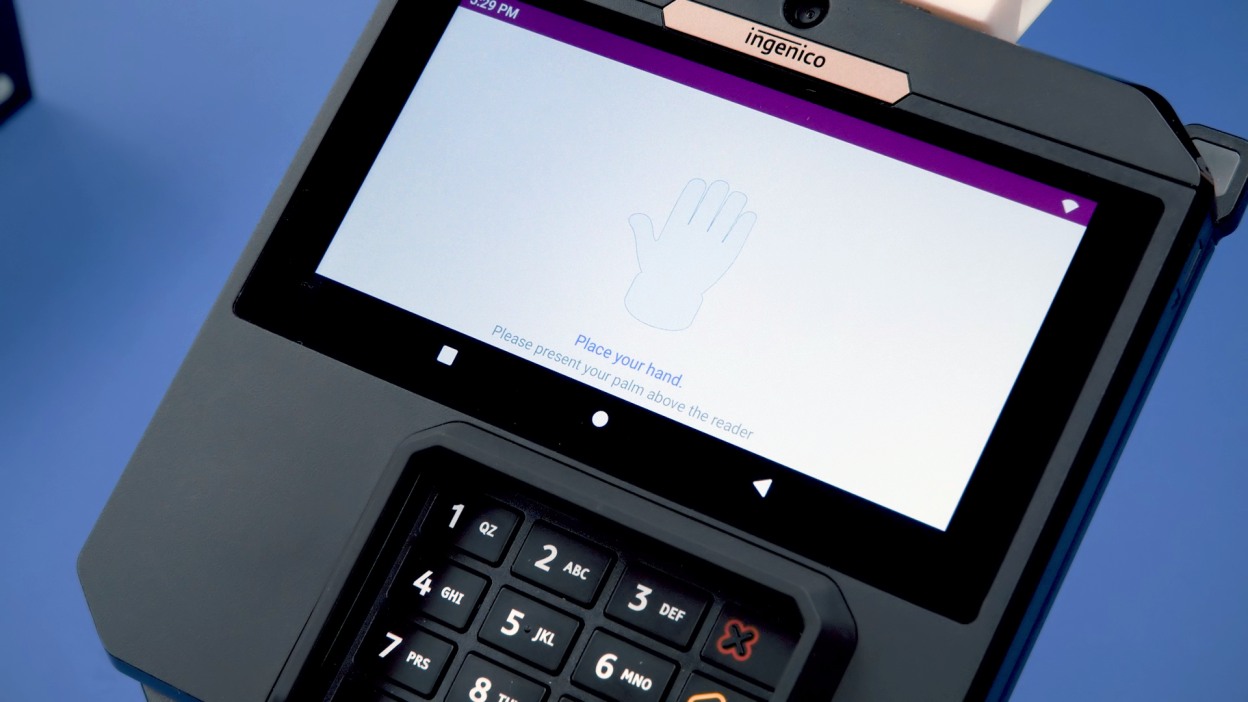 Ingenico, the global market leader in simple and secure payment solutions, and Fulcrum Biometrics, a subsidiary of Fujitsu Frontech North America, announced its new biometric payment system based on palm vein identification. The solution integrates Ingenico's Axium Android terminals, Fujitsu's proven PalmSecure™ technology and Fulcrum Biometrics' biometric identification technology.
The new payment solution allows customers to authenticate their payments without using a bank card or PIN code, just by moving their palm over an infrared sensor. The convenient, contactless and hygienic technology is more secure than fingerprint and facial recognition, but at the same time, the technology can offer an additional level of security for organizations that require strong identification solutions.
Related news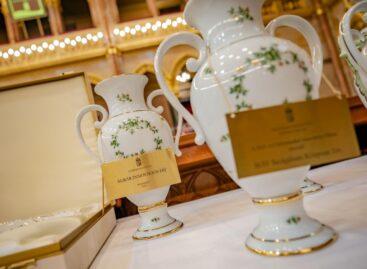 In addition to recognizing the exceptional performance of domestic innovators,…
Read more >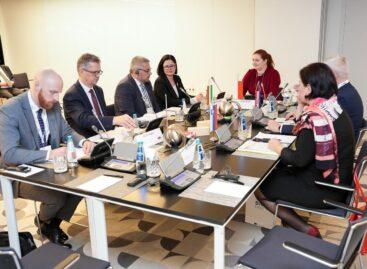 The BIOEAST initiative with the participation of 11 Central and…
Read more >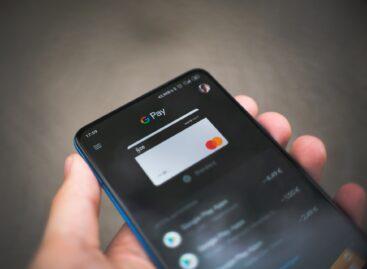 K&H's smart device solutions ended last year with spectacular growth.…
Read more >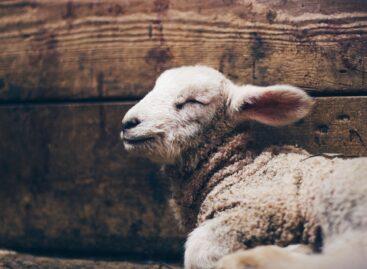 Due to the limited supply, the purchase price of lamb…
Read more >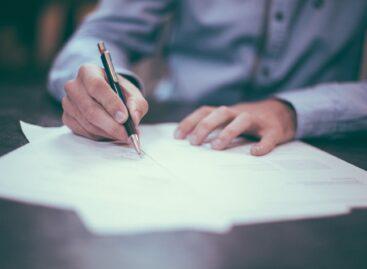 The European Parliament has approved the revised EU product safety…
Read more >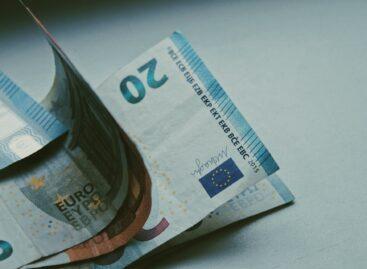 In January of this year, the export volume was 9.0…
Read more >