The Ile de France cheeses are ready to conquer the Hungarian market
Whether it is fashion or gastronomy, the French flag is always a gage of light elegance and sophistication. This is exactly the feeling for the Ile de France cheese range, which can be found on store shelves at almost every corner of the world and is now available in Hungary.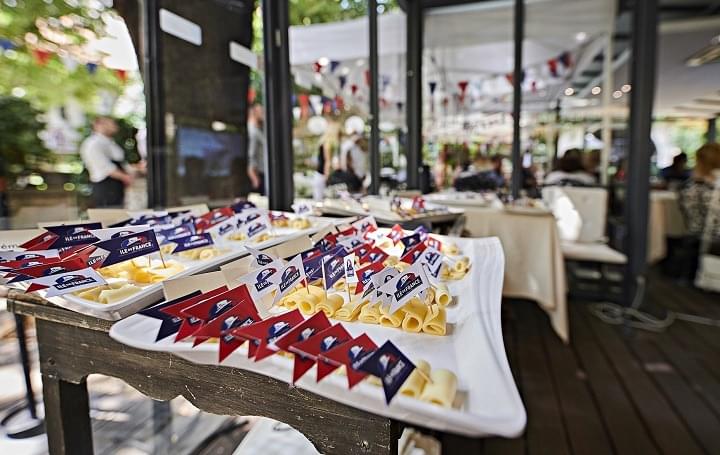 Strong French brand in five exciting flavors
The Ile de France brand, which is still less known in Hungary, was born in the mid-30s. Its unrestrained popularity and international career is mainly due to the fact that the likers of softer and sharper flavors can find their fovourites among the five varieties. Another great advantage is that they offer a genuine gourmet experience as a sandwich ingredient.
Related news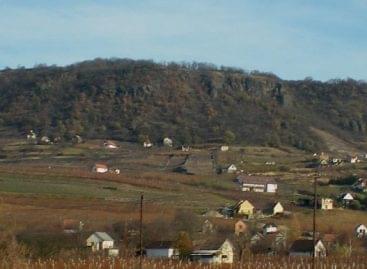 In addition to the cultural and family programs of the…
Read more >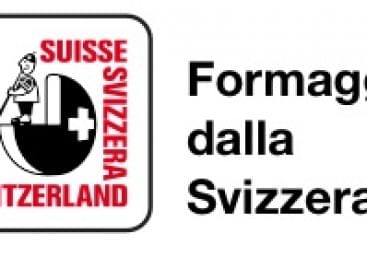 Swiss company Formaggi dalla Svizzera is launching an augmented reality…
Read more >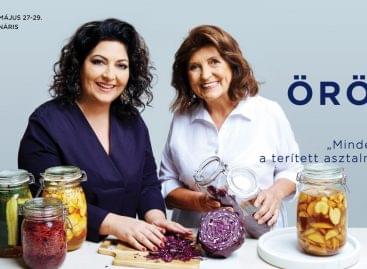 After a break of two years, the Gourmet Festival returns…
Read more >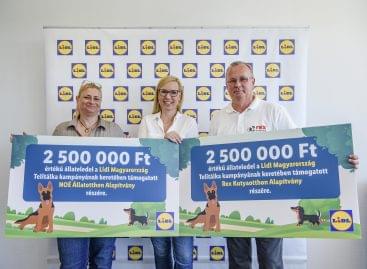 With the help of its customers, LIDl Hungary supports the…
Read more >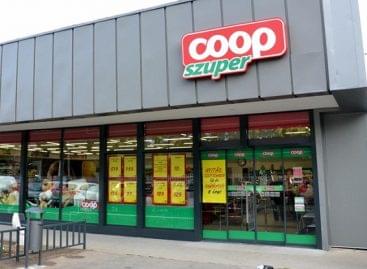 Coop Economic Group's sales increased by 3 percent to 674…
Read more >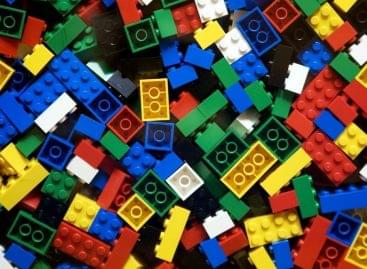 Due to Children's Day, the Regio Játékkereskedelmi Kft. is experiencing…
Read more >