The Széchenyi Enterprise of the Year 2022: The "Special Family Award" was awarded to the publisher of Trade magazine
The "Széchenyi Enterprise of the Year" award was announced for the eighth time and the awards were presented on January 25 this year. This year, a total of 9 prizes were awarded in the presence of the founders of the prize and members of the Széchenyi Family, the professional jury and representatives of the Ministry of Agriculture, which supports the competition.
The prestigious recognition was initiated by the Gróf Széchenyi Family Foundation in 2015 with the aim of following the family tradition and recognizing and embracing those businesses that, with their activities, have in mind not only their own prosperity, but also the nation's prosperity. The award is aimed at domestic economic operators that are wholly or majority Hungarian-owned, are open to the competition, and provide outstanding performance in some area.
The main patron of the "Széchenyi Enterprise of the Year 2022" award is Dr. István Nagy, Minister of Agriculture. The professional jury examined the financial data of the companies as well as the productivity data, innovation results, the company's economic development and its performance in the field of social responsibility. At the award ceremony, the winning companies were presented by category.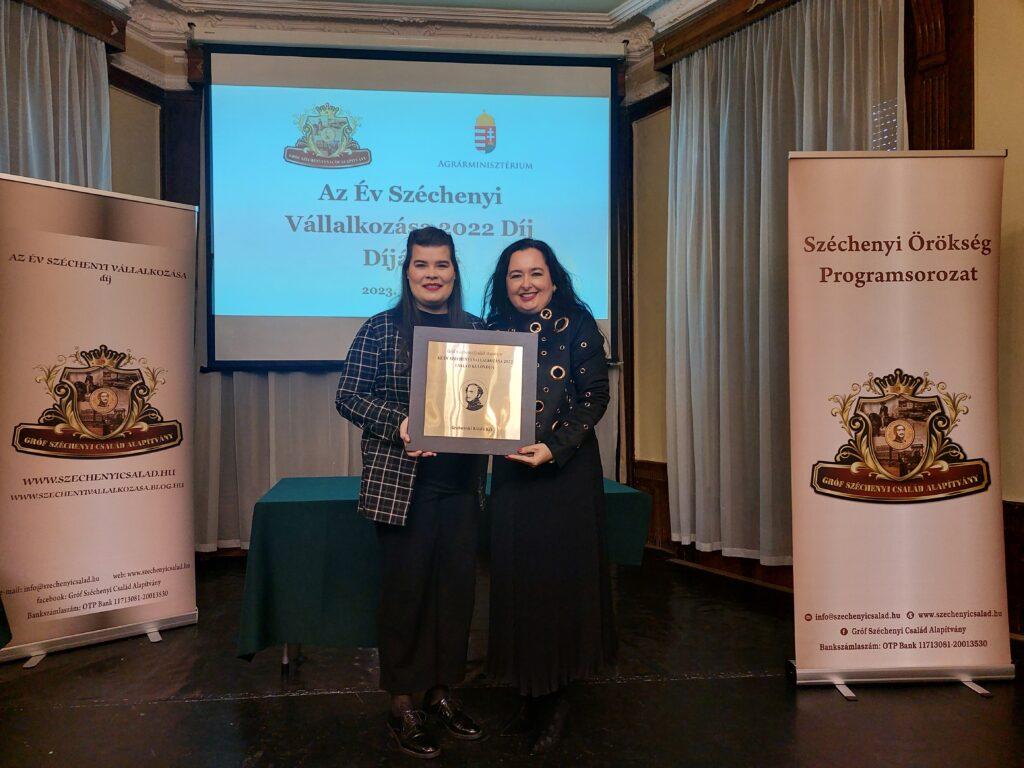 "It was the first time we took part in the "Széchenyi Enterprise of the Year 2022" competition, although we have been monitoring the competition for years, but we did not yet feel that we would have a chance to enter. Based on the results of 2021 and the possibilities of 2022, we saw that we are ready to competition. It is a great pleasure for us that we are not only the winner of the competition, but also the recipient of a prominent and special award. "The Special Family Award received recognition" means that we were able to show the founders of the award themselves values in our application that Count István Széchenyi deemed similar to the values associated with his name and family"
– said  Zsuzsanna Hermann, owner of Grabowski Publishing House, who received the award.
(We will provide a detailed report on the event in a later article.)
Related news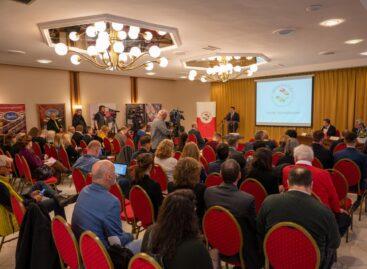 The meat industry plays an important role in the Hungarian…
Read more >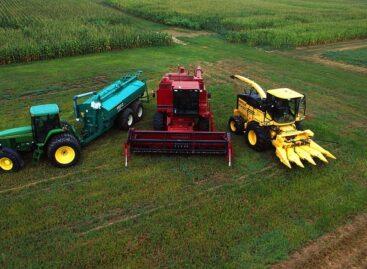 The key to successful domestic agriculture is modernization, which is…
Read more >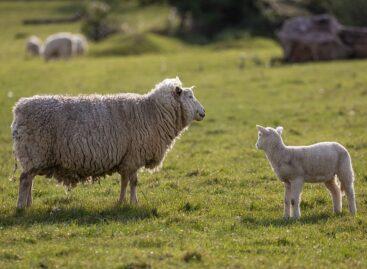 The payment of subsidies for ewes related to production has…
Read more >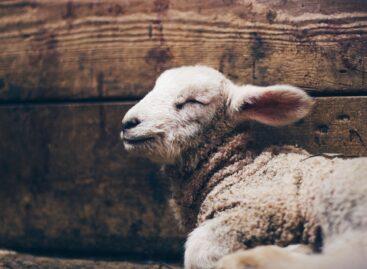 Due to the limited supply, the purchase price of lamb…
Read more >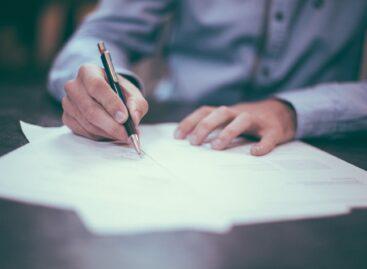 The European Parliament has approved the revised EU product safety…
Read more >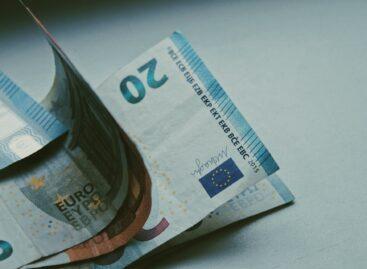 In January of this year, the export volume was 9.0…
Read more >