The European Commission proposes new rules to reduce packaging waste
The European Commission proposed new European Union legislation on Wednesday, which aims to reduce the amount of plastic packaging waste that is difficult to decompose and harmful to the environment.
According to the new legislation put forward in order to achieve climate neutrality by 2050, EU member states will be obliged to reduce the amount of packaging waste per capita by five percent by 2030 and by fifteen percent by 2040. Packaging waste currently accounts for 36 percent of the total municipal solid waste on average. According to EU surveys, an EU citizen produces an average of 180 kilograms of packaging waste per year, and in the absence of measures, this amount is predicted to increase to around 215 kilograms by 2030. Under the proposed legislation published on Wednesday, companies would have to sell a certain percentage of their products in recyclable packaging, such as food for delivery, takeout, drinks and other goods sold online. In addition, packaging will be standardized and packaging will be indicated if it can be reused.

In order to avoid unnecessary packaging, they would be banned by 2030
For example, the single-use packaging of food and beverages consumed in the catering industry, fruits and vegetables available in grocery stores, and articles provided to hotel guests. In addition, the board advocates the establishment of mandatory deposit fee systems for plastic bottles and aluminum beverage cans, and would introduce requirements regarding their compostability and recyclability. Manufacturers will have to state on the new plastic packaging what percentage of the packaging material is recycled. The proposed measures would reduce greenhouse gas emissions from packaging from 66 million tons to 43 million tons, water use would decrease by 1.1 million cubic meters, and the cost of environmental damage to the economy and society would be 6.4 billion euros less.
MTI
Related news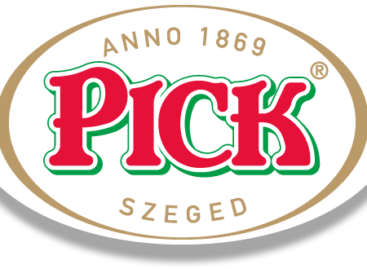 Pick Szeged Zrt. will reduce the amount of plastic used…
Read more >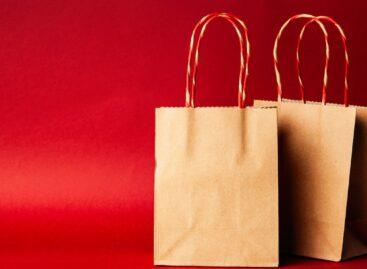 Since 2018, new and amended EU and domestic legislation concerning…
Read more >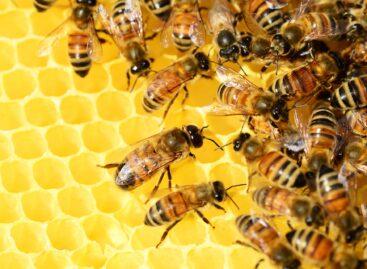 Together with Hungary, a total of twenty member states asked…
Read more >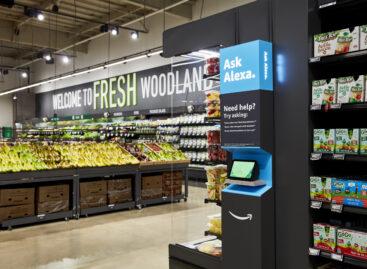 Amazon.com Inc, the online retailer long feared to disrupt the…
Read more >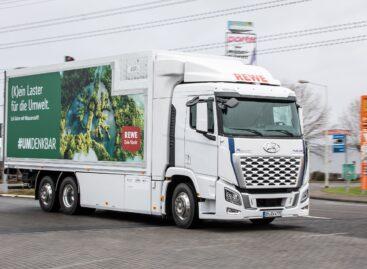 German retailer REWE has rolled out its first hydrogen-powered truck…
Read more >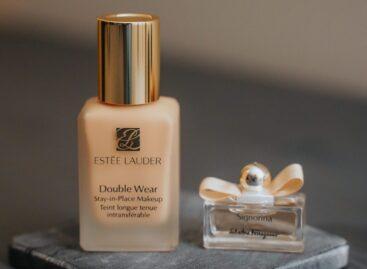 Estée Lauder Cos Inc has forecast a bigger drop in…
Read more >