Magazine: 'Superfoods' are becoming more popular among confectionery products too
Sándor Sánta, president of the Association of Hungarian Confectionery Manufacturers informed that there are approximately 250 confectionery product manufacturers in Hungary, and these employ about 5,000 people. The combined sales revenue of these firms is around HUF 200 billion. The president reckons that the sector needs to undergo technological development.
Demand is increasing for premium sweets in Hungary. One of the latest trends is the growing popularity of the 'superfoods' category. A small portion is enough of these products, which are made of natural ingredients from controlled sources, and consumers can enjoy the benefits of valuable nutrients. Many manufacturers are focusing on offering a better taste experience by combining flavours interestingly, e.g. coconut-caramel, apple-lime, strawberry-peanut butter.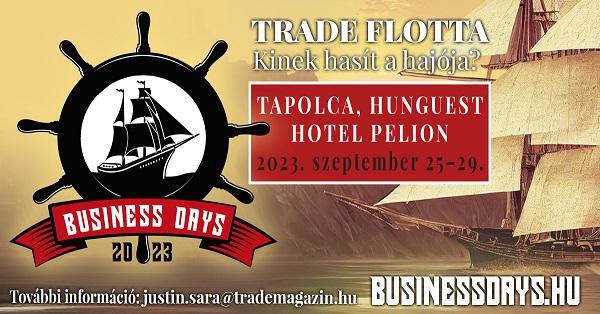 'Bite size' is conquering the market, because such products contain fewer calories but offer the same taste experience. Mr Sánta explained that nowadays consumers like to know what they are eating, and they appreciate not only authenticity but simplicity as well – they want high-quality and not too sophisticated sweets. The president forecasts that the next big thing in the world of confectionery products can be mass individualisation. Besides looking for new experiences, consumers will also continue to value traditional and reliable brands. //
Related news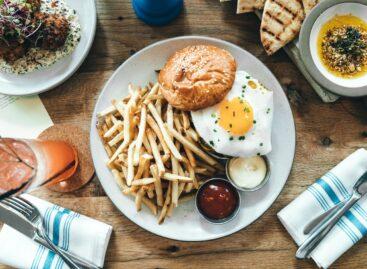 Austria made history by making 3D-printed food products available in…
Read more >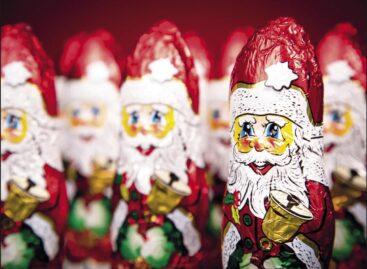 It was a big question before last year's end-of-year season…
Read more >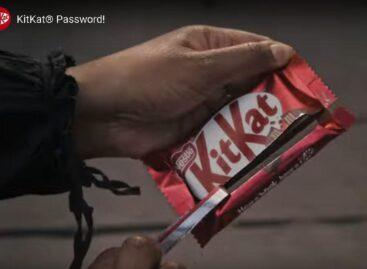 KitKat is encouraging people to take a break from life's…
Read more >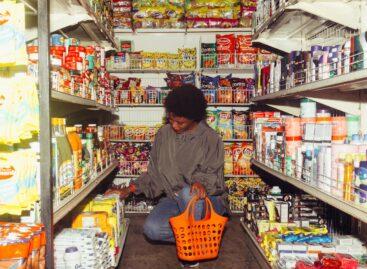 The cabinet first postponed this deadline until June 30, then…
Read more >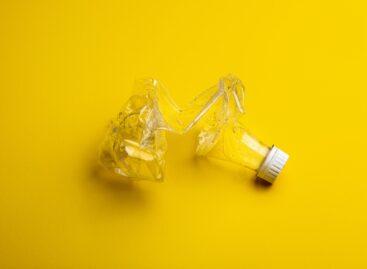 On Monday, the European Commission adopted stricter measures aimed at…
Read more >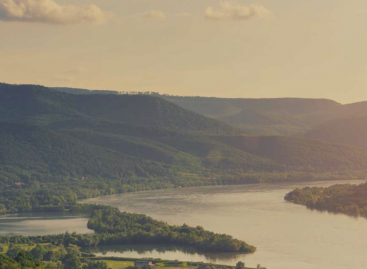 The Planet Budapest 2023 sustainability expo and experience program opens…
Read more >