The most innovative students can dine with the CEO of Auchan
This year, for the first time, Auchan is announcing a national competition for university students. The Auchan Case Challenge business case solving competition is open to innovative teams of four people with an active higher education student status who would like to experience what it is like to bring new solutions to a situation in a real work environment. You can register for the competition until September 27.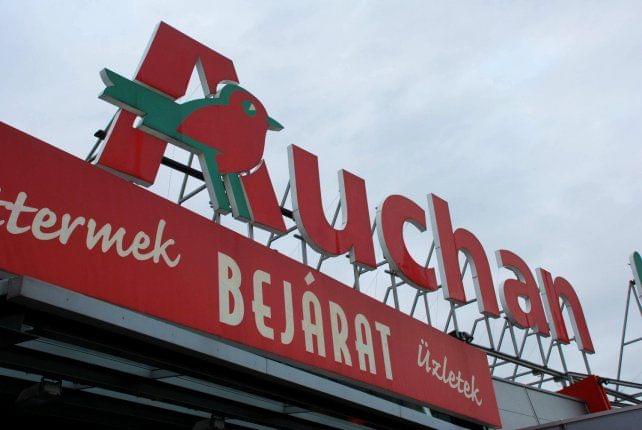 The jury of the Auchan Case Challenge business case solving competition awaits university students with innovative solutions in the field of HR training and development, as well as online commerce. The joint tender of a large French company and the Janus Pannonius College of Economics offers an excellent opportunity for young people to capitalize on the knowledge they have acquired at university and to innovate in complex areas that pose a serious professional challenge.
Related news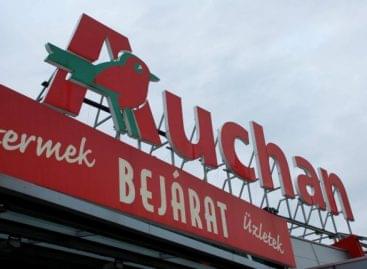 Representing the National Ambulance Service, Pál Győrfi, the organisation's spokesperson,…
Read more >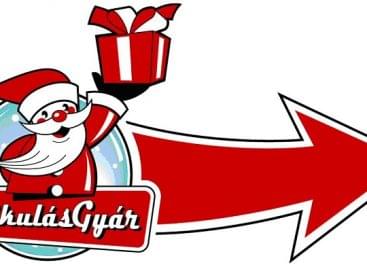 Zsolnai Endre, the main organizer of MikulásGyár, said that in…
Read more >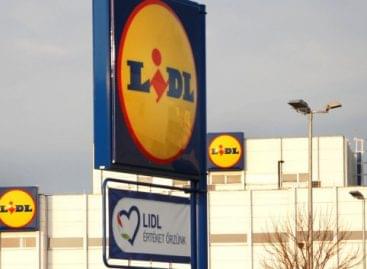 The opening hours of Lidl stores will be changed on…
Read more >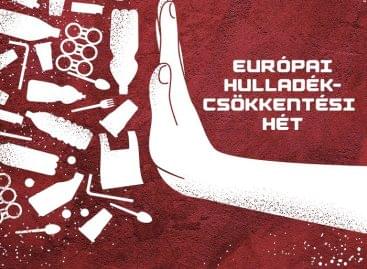 As part of European Waste Reduction Week, HELL ENERGY raised…
Read more >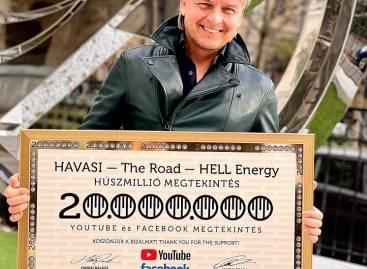 Written for HELL ENERGY's anniversary commercial, "The Road" has reached…
Read more >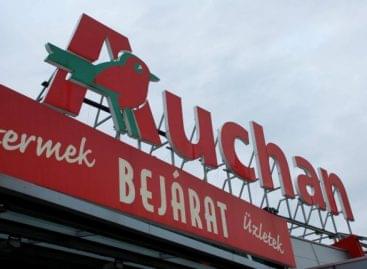 Representing the National Ambulance Service, Pál Győrfi, the organisation's spokesperson,…
Read more >