Moms also have to keep up with the latest trends in the toy market
The domestic gaming market is quite large, around HUF 100 billion, and it can also be said to be a crisis-resistant sector. At the same time, there are also changes in this area, as due to the pandemic, for example, board games that provide a collective, social experience, which provide an experience for the whole family, have become more in demand – it was said at a professional round table discussion. There are indefatigable classics, but there are also new favorites, and Tolki can be said to be one of them, which won the interactive category at the National Game election.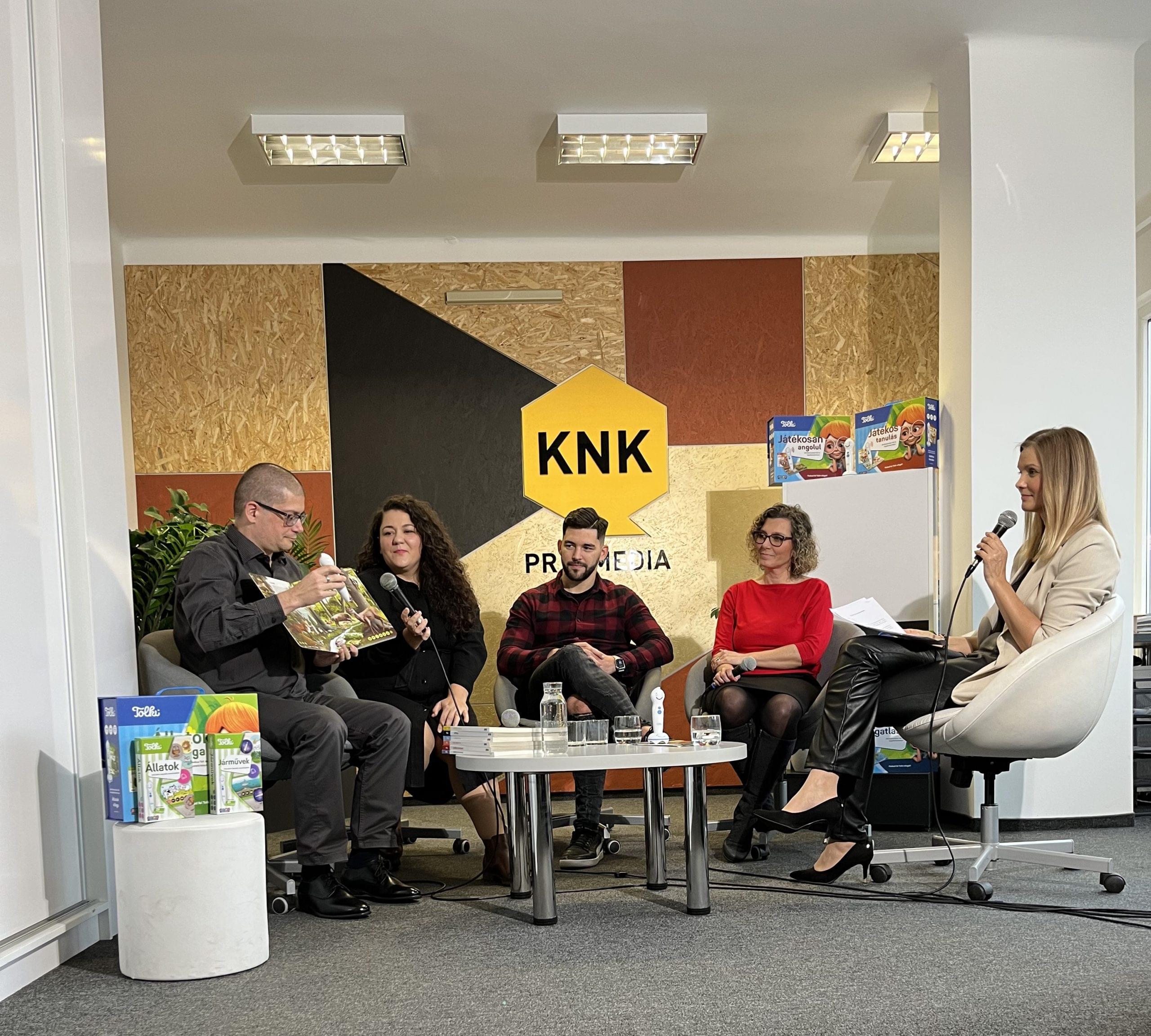 "The Hungarian gaming market can currently be estimated at HUF 80-100 billion, depending on the euro exchange rate. A substantial part of this, roughly half, comes together during the Christmas period, in the last two months of the year."
– said Dávid Gyaraki, marketing manager of REGIO JÁTÉK, at a professional round table discussion on the domestic toy market organized by Bonsai Kft., which distributes Tolki products. In addition to the aforementioned, the distribution can be called really intensive during Easter and the beginning of school. In addition, it can be said that it is a crisis-proof area, because parents do not want to give up on giving their children toys.
Related news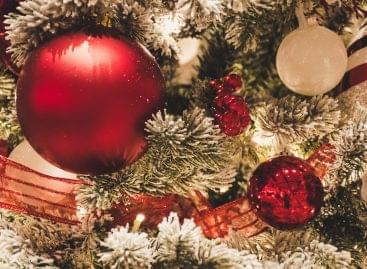 2022 may not have turned out to be our favorite…
Read more >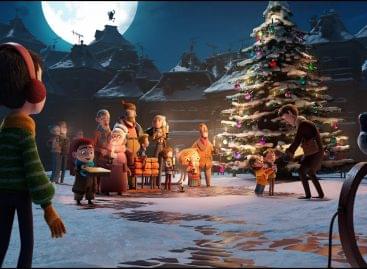 Like other large companies, Erste Bank touches our hearts every…
Read more >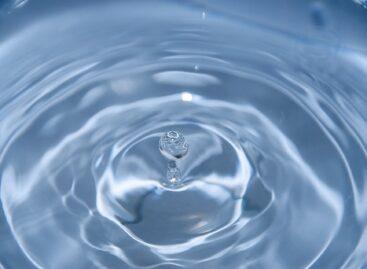 Unfortunately, we are increasingly feeling the effects of climate change…
Read more >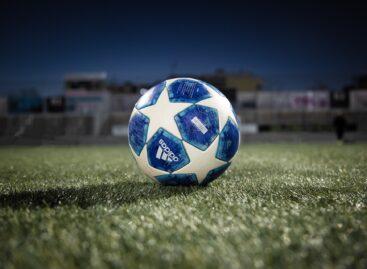 Lidl will be the global partner of the UEFA EURO…
Read more >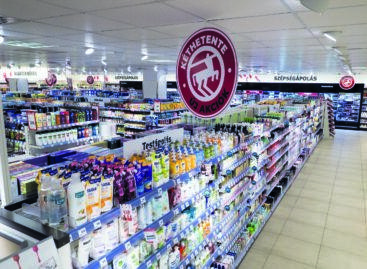 The Hungarian population is price sensitive, somewhat skeptical and not…
Read more >