Americans are printing chocolate
The CocoJet printer is scheduled to start operating in May in the adventure park of the US Hershey chocolate manufacturer in Philadelphia – the gyartastrend.hu wrote.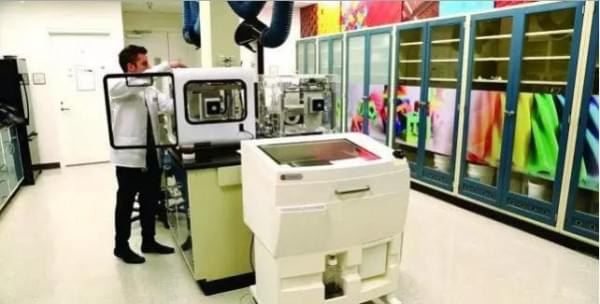 Photo: The Hershey's Company, Business Wire
It may take some time for consumers (and chefs and chocolatiers) to get their hands on a CocoJet for home and business use, but in the meantime, they can go to Hershey's headquarters in Pennsylvania to see their ideas for confection perfection play out. Starting in May, Hershey's Chocolate World attraction will feature the CocoJet in a permanent 3D chocolate printer exhibit, where people can order chocolate created in their own image, as well other custom shapes. The layer-by-layer process can take mere minutes or as long as an hour, depending on design complexity. (gyartastrend.hu, Advertising Age)
Related news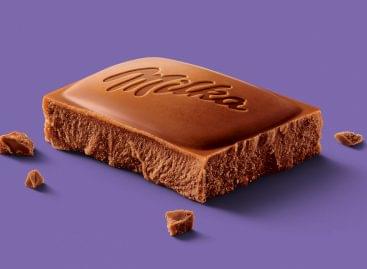 Chocolate design, packaging and formula have been renewed recently –…
Read more >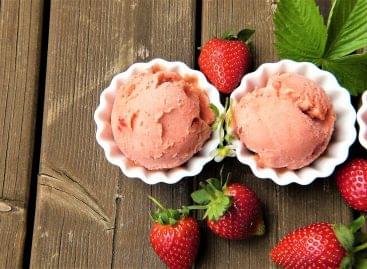 The ice cream market, which stagnated during the pandemic years,…
Read more >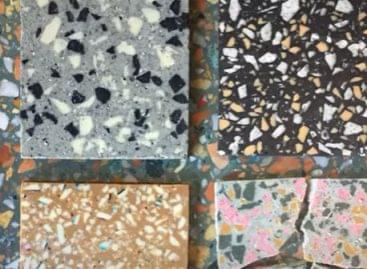 Sorry, this entry is only available in Hungarian.
Read more >
Johnson & Johnson will stop selling talc-based baby powder globally in 2023,…
Read more >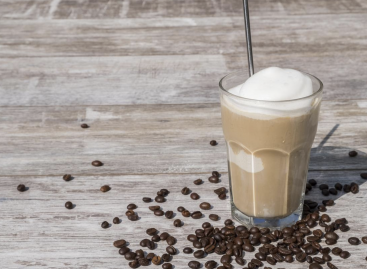 In the heat of the summer, there is nothing better…
Read more >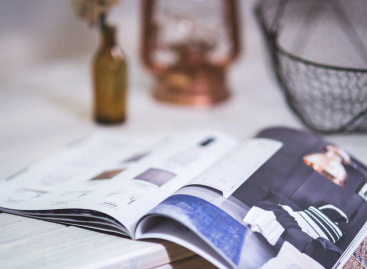 OBI follows Western European trends in Hungary as well, which…
Read more >