AMC extends the deadline for the OMÉK exhibitors' applications
The Agrármarketing Centrum (AMC) the organizer of the event extends the deadline for the 78th National Agricultural and Food Industry Exhibition and Fair (OMÉK) with a total of two months, until 31 July 2017.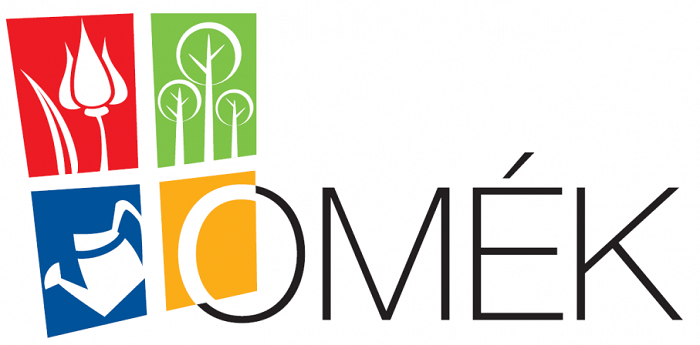 Many of AMC's co-operating partners have indicated their wish to extend the OMÉK application deadline. The area of the 2019 OMÉK at the HUNGEXPO is bigger than ever because during the event there will be exciting events, shows, competitions and other outdoor activities in the Kincsem Park as well for the first time in the history of the exhibition.
More informations and downloadable application forms can be found at http://www.omek2017.hu/kiallitoknak/
Related news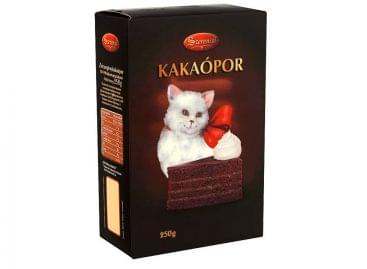 The domestic food industry plays a strategic role in the…
Read more >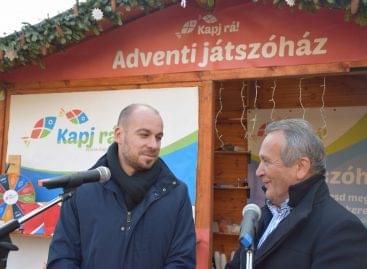 At the end of the harvesting period, this year's fish…
Read more >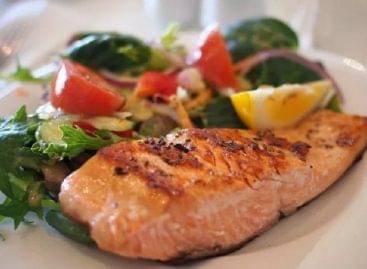 Fish farmers will be able to meet the needs of…
Read more >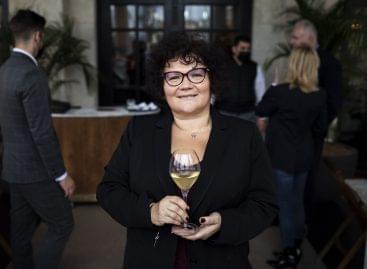 Nyúlné Pühra Beáta, chief winemaker of the Nyakas Winery in…
Read more >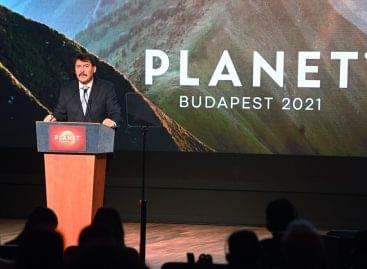 The biggest sustainability event in the region will be held…
Read more >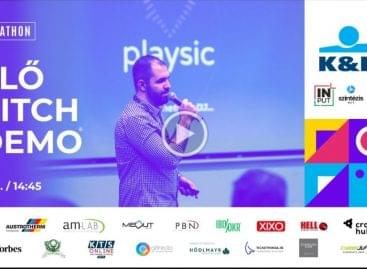 The first round of the national Ideathon 4.0 by K&H…
Read more >