Data-centricity makes HR even more people-centric
Becoming data-centric greatly helps people-centricity, say the experts at KPMG's 11th consecutive press conference in the spring of 2023. Data-based HR holds enormous opportunities for companies that work with large amounts of data and are sufficiently open, and interesting technological solutions have emerged.

The KPMG CEO Outlook research published in October 2022 showed that, despite inflation and the expected recession, the long-term goals of companies are unchanged, company managers were more positive about the three-year economic outlook, but long-term goals and short-term adaptation many people may be forced to choose between tasks. The surveys also revealed that the risk arising from the workforce is not a small challenge for the global economy and the growth goals of companies. For 71% of company managers, the biggest challenge is the long-term effects of the pandemic and geopolitical tensions, as well as retaining a talented workforce in the midst of inflation and rising costs of living, but despite this, the managers saw that in the short term they may still be forced to stop staffing and downsizing . In preparation for the recession, the majority of companies have already frozen or are planning to freeze hiring (75%) six months after the publication of the report, and have reduced or are planning to reduce the number of employees (80%). That is why, in order to fulfill the three-year goals, the retention of employees and talents with critical knowledge plays an even more important role. 25% of companies identified the employee value proposition as the most important operational priority in order to attract and retain talent.
Related news
62 percent of respondents plan to leave their jobs in…
Read more >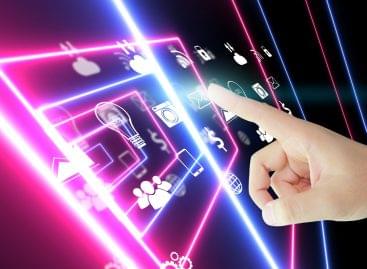 In Hungary, six out of ten employees do not have…
Read more >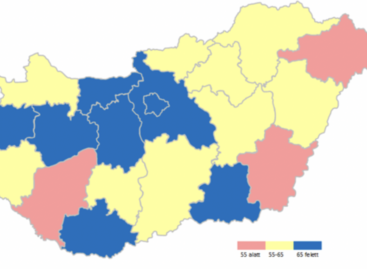 In a previous speech, the Prime Minister identified bringing 500,000…
Read more >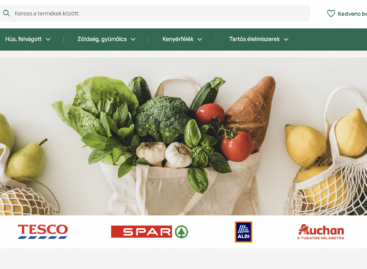 Less than a month after the popular shopping list function,…
Read more >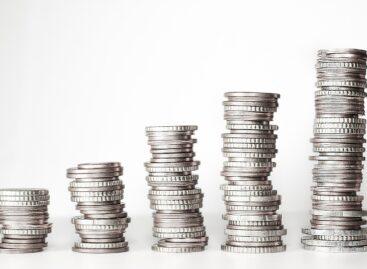 By the end of the year, the consumer price index…
Read more >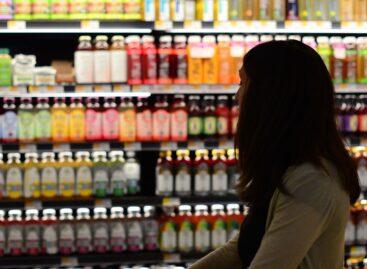 The technology change of food industry supplier companies will be…
Read more >