A restructuring information and communication technologies market
Tamás Laufer, president of the Hungarian Association of IT Companies (IVSZ) told: In just 5 years the direct and indirect gross value added (GVA) of the information and communication technologies (ICT) market grew by more than 20 percent to HUF 6,000 billion. This means that the digital economy's contribution to the Hungarian economy's GVA is now minimum 20 percent.
Mr Laufer explained that the digital development projects realised by ICT firms are insourcing-based. This means that although the digital economy is expanding, the ICT sector has fewer orders and the workforce problem worsens too. Industry 4.0, artificial intelligence, IoT and cloud computing have an ever-greater impact on the ICT industry. The majority of small and medium-sized ICT businesses were unable to acquire considerable funding from the Economic Development and Innovation Operative Programme (GINOP), and it were mainly the large-scale projects with a university background that received money from domestic R&D development budgets.
In the light of the economic recession forecasted by certain experts, the president talked about the importance of companies adopting technologies that can increase their efficiency and cut costs, e.g. industrial digitalisation, artificial intelligence, cloud computing. One of the biggest challenges ahead of the ICT sector is the likeliness of businesses becoming digital enterprises, thanks to the comprehensive digitalisation process, which would mean smaller demand for the solutions and products developed by the ICT firms. //
Related news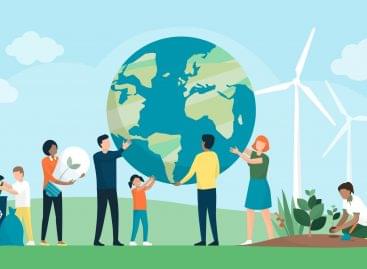 Hungarian companies are paying more attention to sustainability than ever…
Read more >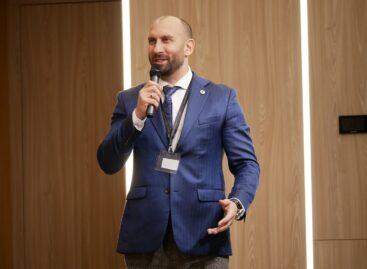 In regional terms, domestic small and medium-sized enterprises perform on…
Read more >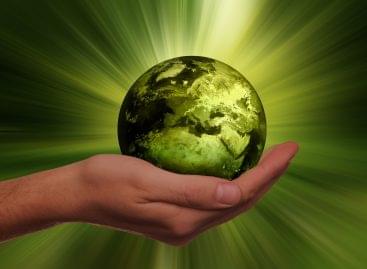 In the unfavorable economic situation, the innovation activity of Hungarian…
Read more >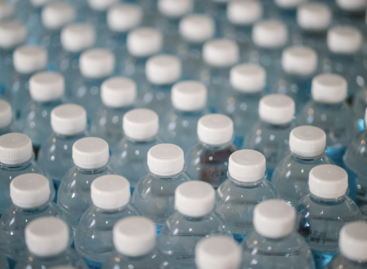 By the end of November, the Government must announce the…
Read more >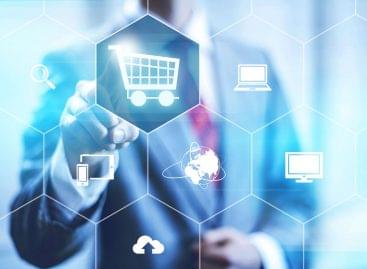 In 2024, companies can expect comprehensive consumer protection target checks…
Read more >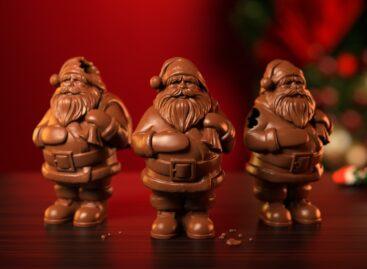 About 8 million chocolate Santas are sold in Hungary every…
Read more >