Sustainability trade marks were handed over to the Green Brands
The Hungarian representation of Green Brands handed over the diplomas that entitle to use the Green Brands trademark for two years for the first time in Hungary on Tuesday.
Wiszkidenszky András, Regional Director of the organization, announced at the event that the Green Brands, as an independent international brand marketing organization, is assessing the sustainability performance of brands according to a rigorous methodology. The evaluation is carried out by the Vienna-based Sustainable Europe Research Institute. (MTI)
Related news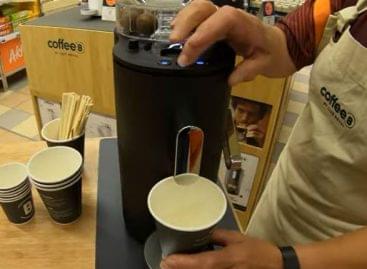 Sorry, this entry is only available in Hungarian.
Read more >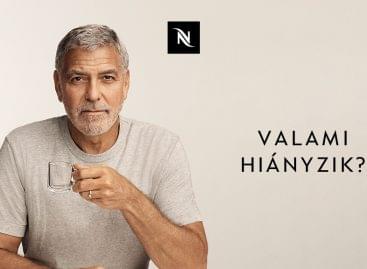 In The Empty cup campaign starring George Clooney, Nespresso highlights…
Read more >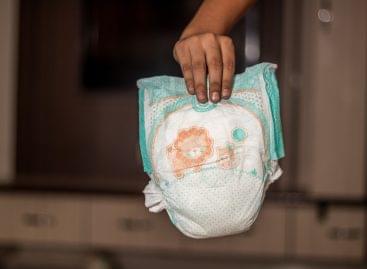 An exemplary innovation project is being launched in the Serbian…
Read more >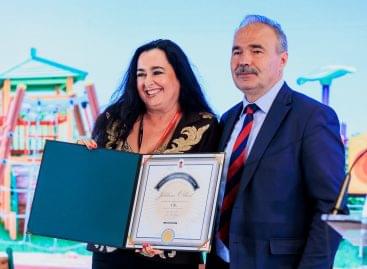 The Playground of this year's 15th annual Business Days has…
Read more >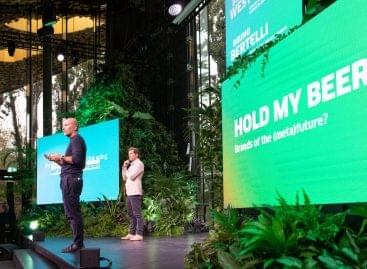 For the eighth time this year, Brain Bar brought to…
Read more >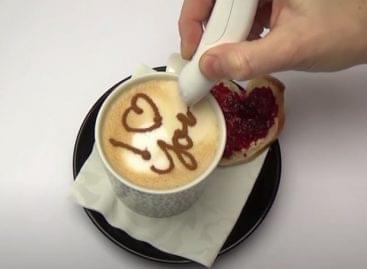 In the age of 3D printers (and 3D milk foam…
Read more >