Shopping centers quietly test facial recognition technology
Some U.S. shopping centers are using facial recognition technology that detects customers' facial features and their paths of travel, along with AI to mine that data to assess traffic patterns, employee performance and consumer reaction to marketing, according to a NewMark Merrill report.
NewMark Merrill Cos., which has 80 shopping centers in Illinois, Colorado and California, has deployed the technology at Janss Marketplace in Thousand Oaks, California, and plans to roll it out in four more locations.
Property owners want to mine insights on consumer behavior to improve the value of bricks-and-mortar, according to the report.
Some retailers have tested the technology but have been reluctant to publicize findings due to opposition to the technology.
No federal legislation addresses how transparent companies must be about facial recognition technology or obtaining consent from consumers in commercial spaces. Three states — Texas, Washington and Illinois — have approved laws to protect biometric information. Other states are considering similar rules.
Related news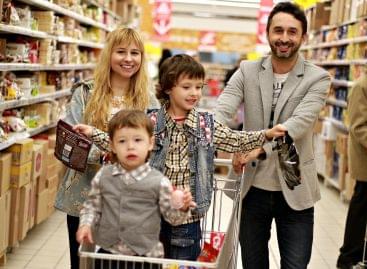 Tesco says goodbye to staffed checkouts as it prioritises self-service…
Read more >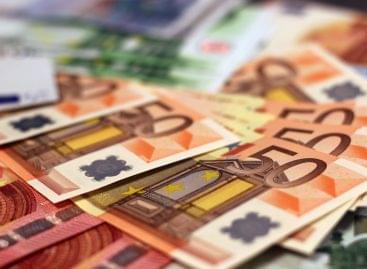 A new study by Coyne Research, commissioned on behalf of…
Read more >
Scorching weather resulted in a boost in supermarket sales last…
Read more >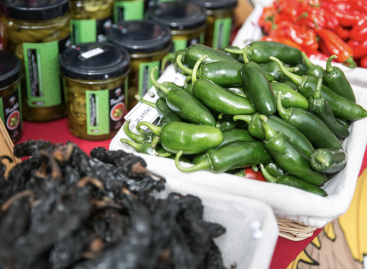 True to the traditions of the Hungarian Bakers' Association, it…
Read more >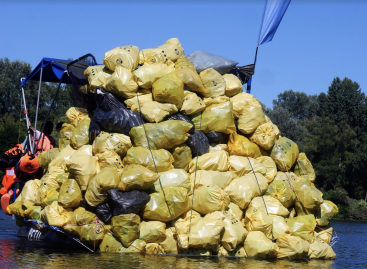 The 10th Jubilee Upper Tisza PET Cup ended with the…
Read more >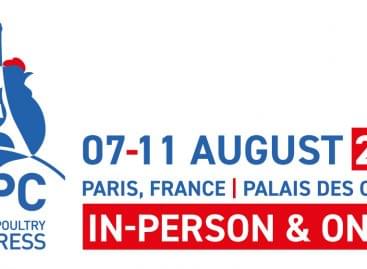 World's Poultry Congress opens today for participants at Paris and…
Read more >