The first domestic Lindt store opens on 5 April
The Swiss premium chocolate producer Lindt & Sprüngli opens its first exclusive exclusive store in the Allee Shopping Center on 5 April in Budapest.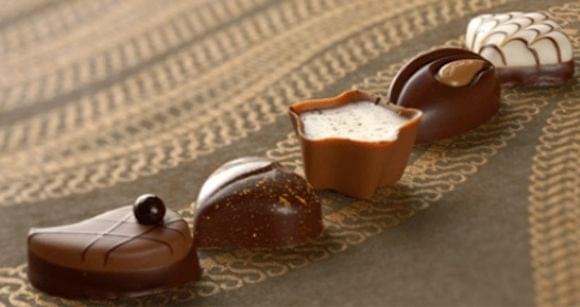 image: chocolate.lindt.com
As part of Lindt's regional strategy, the development of the brand's presence in Hungary is part of the process, and as a next step, the company decided to open a business in Budapest. With more than 400 stores around the world, the brand will open its first domestic Boutique type store on 5 April in the Allee Shopping Center.
Related news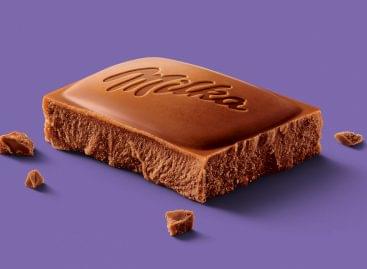 Chocolate design, packaging and formula have been renewed recently –…
Read more >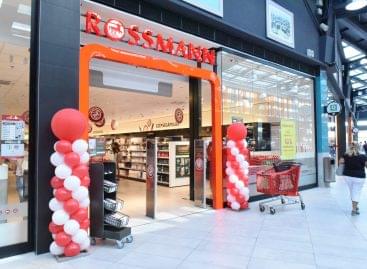 This is the third store of the drugstore chain, completely…
Read more >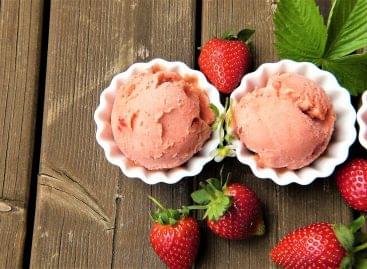 The ice cream market, which stagnated during the pandemic years,…
Read more >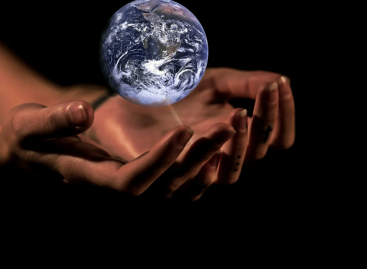 Most Hungarian businesses perceive the effects of climate change, 50…
Read more >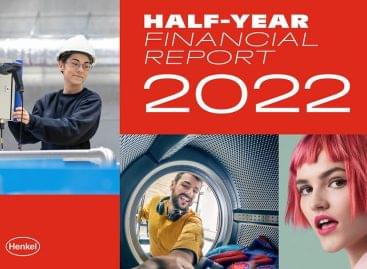 In the first half of 2022, Henkel increased Group sales…
Read more >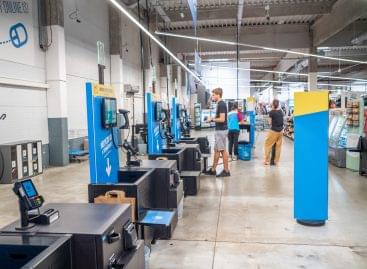 The first units appeared last year, and by next year…
Read more >