Postcard from Singapore
Singapore is the centre of Asia – not only financially but commercially as well. With its 4.5 million inhabitants Singapore is a hard-working country where people are spending money like crazy. Goa, the smallest state of India is located only a few hours flight away. Products are coming from all over the world to the world's biggest container port and the world's best brands have their shops.
There are many posh hotels and lots of small shops, which do not only offer goods but services as well, from photocopying to postal services. Food is cheap and there is a great selection of fresh fruits, vegetables and fish. People are open and kind, no matter whether they are rich or poor. Panaji, the capital city is characterised by the style of the 1980s and Portuguese architecture from a couple of centuries ago. There are shopping malls, not only on the outskirts but in the downtown too. The streets are busy and we can see city dwellers eating their favourite food: fish or chicken, curry and rice. It is interesting that everything is available in small portions too. I tasted the local beers, from which Kingfischer is the most popular, a typical lager with 5% alcohol content. The newspapers are full of advertisements for really good jobs, looking for educated people who also speak languages. Compared with crisis-ridden Europe, Asia is the Paradise that is developing at breakneck speed.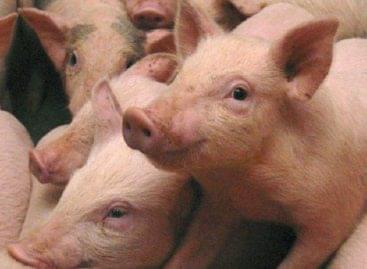 The government has increased the budget for tenders for the…
Read more >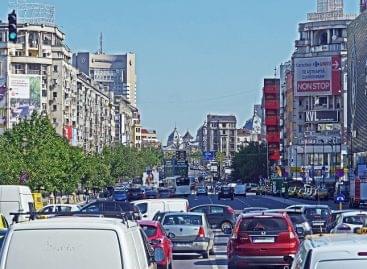 In Romania, according to raw data, the volume of retail…
Read more >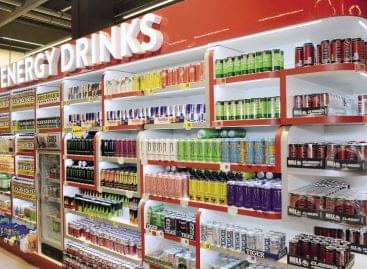 András Palkó, Coca-Cola HBC Magyarország's marketing operations manager reported to…
Read more >