AM: Cattle breeders may apply for new support
The Ministry of Agriculture (AM) is launching a new support program to raise production efficiency in the beef cattle and buffalo sector, as well as the genetic quality of the herd, with an allocation of 700 million USD this year – the AM told MTI on Tuesday.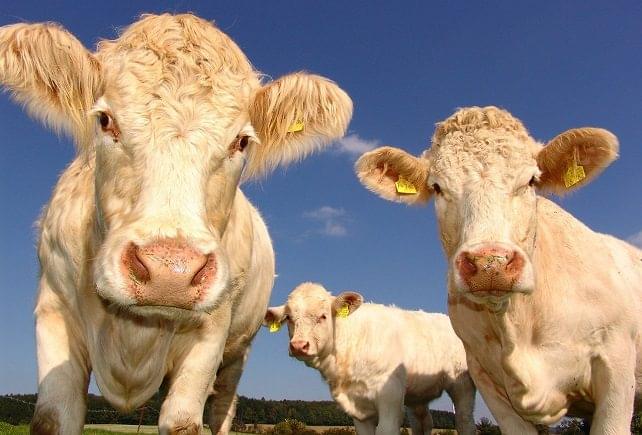 Beef cattle have increased significantly in recent years. The number of beef cows has almost doubled since 2010, reaching over 164,000 in June 2019. Within this, the growth of livestock on individual farms was also decisive. In terms of production, the sector expanded: cattle production was 99,000 tonnes in 2018, up 23 percent from 2010.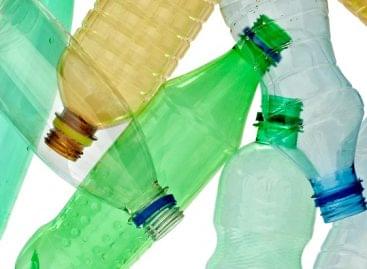 Sorry, this entry is only available in Hungarian.
Read more >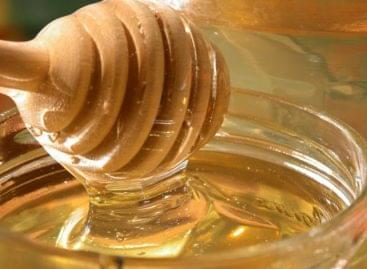 The Minister of Agriculture called the support for beekeepers as…
Read more >