AM State Secretary: competitiveness and greening are the goals of the government's agricultural policy
The government's goal is to support the competitiveness of producers in accordance with the conditions of the expected EU greening agricultural policy – said Zsolt Feldman, the State Secretary responsible for agriculture and rural development of the Ministry of Agriculture (AM) on Friday at the professional conference entitled Renewable countryside – renewable agriculture 2023-2027.
He said that the government will continue the agrarian policy of Renewable Region – Renewable Agriculture, which was started in 2020-2021. "In other words, the national supplementary financing of the common EU agricultural policy will be raised to 80 percent by 2027," he said, adding that this means HUF 5,300 billion in resources for the sector. He added that although the budget of the common EU agricultural policy is decreasing, Hungary can use the same amount of resources as in previous years. He emphasized: the government was able to successfully create a balance between the Hungarian economic development goals and the EU's green expectations, in addition to direct subsidies, HUF 1,500 billion will be allocated to investments in rural development by 2027, HUF 1,000 billion for greening, and HUF 285 billion for classic rural development and knowledge transfer. He emphasized that the latter is important due to the generational change taking place in Hungarian agricultural enterprises. The government's primary goal is to encourage young people to stay in production and take family businesses forward, he said.
At the Megújuló vidék – mevájló agrárium professional conference, farmers were informed, among other things, about the conditions required for applying for area-based support, the direct support rights and the Agricultural Ecology Program.
MTI
Related news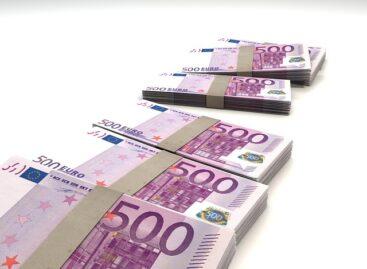 Instead of the previous HUF 468 billion, the government will…
Read more >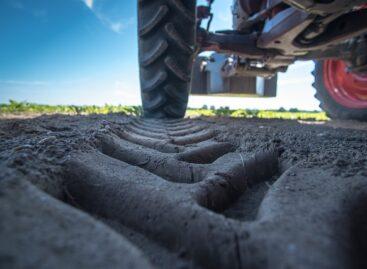 Based on the experiences of the first weeks of the…
Read more >
The early summer weather interspersed with showers not only creates…
Read more >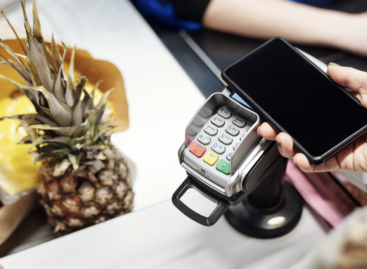 Based on preliminary data, the total value of investments in…
Read more >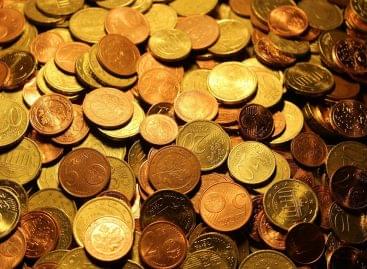 The decisions of Hungarian customers in their 30s, 40s and…
Read more >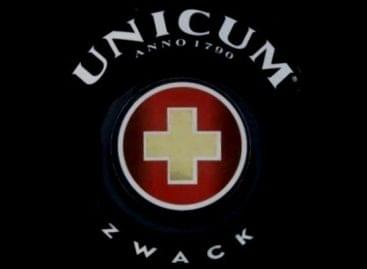 In the 2022-2023 business year between April 1, 2022 and…
Read more >