Waitrose cans glass wine bottles in sustainable packaging push
Waitrose has announced it is to replace its small wine bottles with aluminium cans, in a bid to save over 320 tonnes of packaging.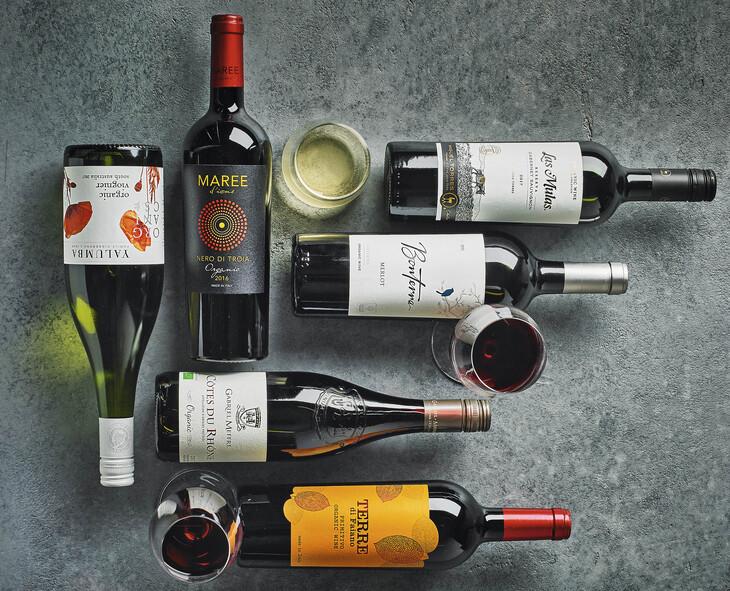 The supermarket chain revealed the majority  of small wine bottles, which are currently sold in glass bottles, will move to aluminium cans from 15 January.
However, the move will not affect champagne, prosecco and cava and rioja, due to appellation restrictions.
The news comes as Waitrose revealed customers purchased nearly three million small bottles of wine across both sparkling and still ranges.
"We're delighted to pioneer this move and make reducing waste even easier for our customers," Waitrose MW beer, wine and spirit bulk sourcing manager Barry Dick said.
"Aluminium cans weigh significantly less than glass and create less than half the amount of CO2 than the equivalent single-use glass bottle, cans can also be recycled an infinite number of times."
He added: "We know that more people are buying their drinks in canned formats from cocktails on the go to craft beer which is why making this shift in our wine category makes so much sense.
"Picking up a can of wine is a great way to enjoy wine in moderation, especially if you're heading to a picnic or a social occasion, it also enables customers to try a new variety without worrying about wastage or cost.
"We hope the move will encourage suppliers to continue to develop a diverse and exciting range of wines in cans."
Related news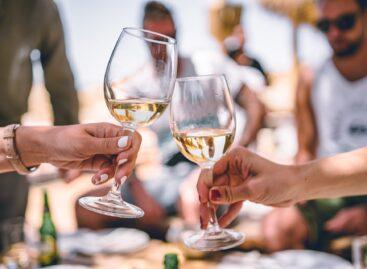 The Agrármarketing Centrum (AMC) is also a participant in the…
Read more >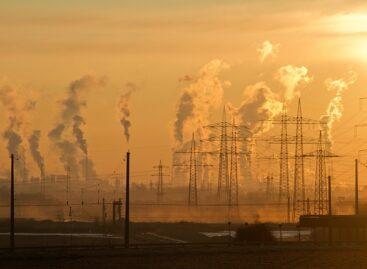 The European Parliament decided to further reduce the amount of…
Read more >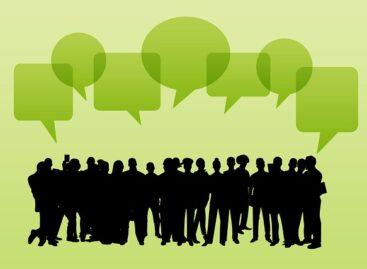 Analysis of BDO Magyarország's ESG business on changes affecting the…
Read more >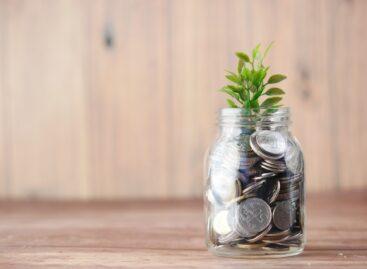 Large companies do not expect sales and profit growth this…
Read more >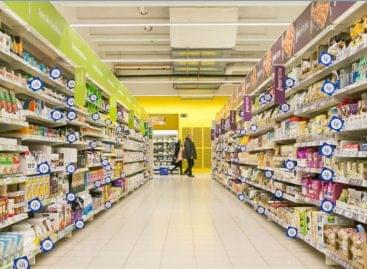 The Tesco Home service celebrates its tenth birthday on March…
Read more >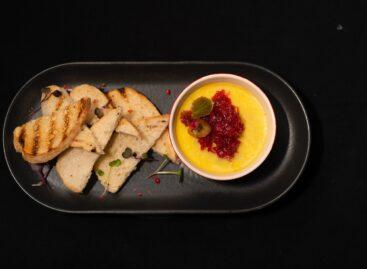 Retailers are putting a price cap on more than 400…
Read more >