The invention of the Australians promises lower overhead costs and an environmentally friendly context for poultry farmers
A new hybrid geothermal and solar energy system can dramatically reduce emissions and energy costs at many Australian poultry farms, according to a recent announcement from the University of Melbourne.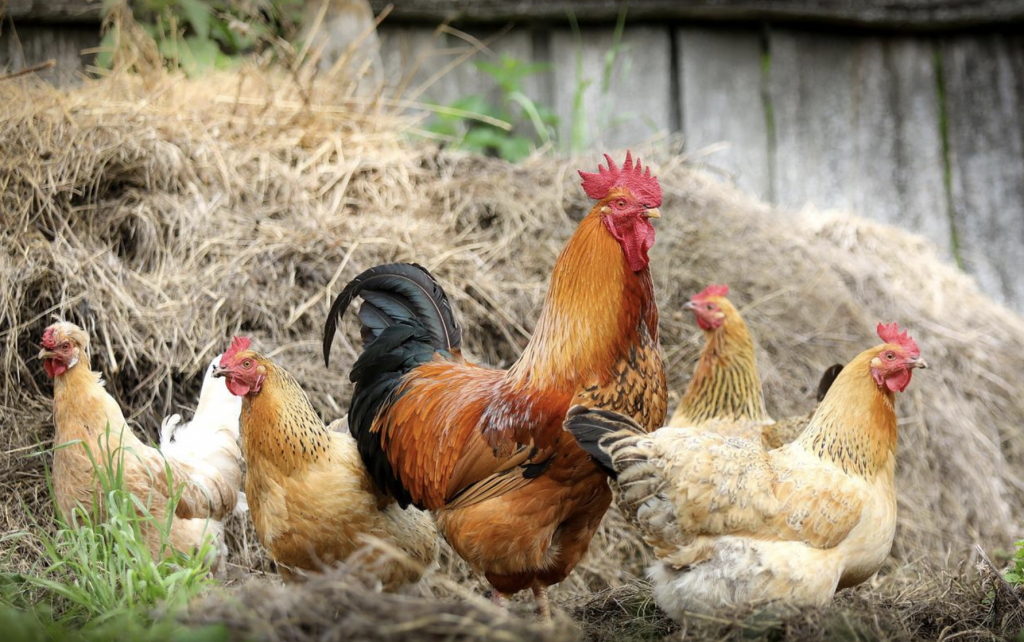 The University of Melbourne has teamed up with geothermal companies Ground Source Systems and Fourth Element Energy to create a hybrid geothermal and solar heating, ventilation and air conditioning (HVAC) system specifically for the poultry industry.
The project will demonstrate how the energy demands of sheds can be coordinated with on-site renewable energy production, showing both economic and environmental benefits to farmers to further support the uptake of the technology across the industry.
The system includes a ground-source (geothermal) heat pump system and full-scale solar photovoltaic (PV) system with gas back-up, which can supply the HVAC needs of poultry farms.
The first stage of the project will see a demonstration, full-scale hybrid system installed and optimised for efficiency at the commercial poultry farm Bargo in Yanderra, NSW, this year.
University of Melbourne Professor Guillermo Narsilio said the collaborators have identified 827 poultry farms across Australia that meet the conditions needed to transition to hybrid geothermal and solar energy.
Related news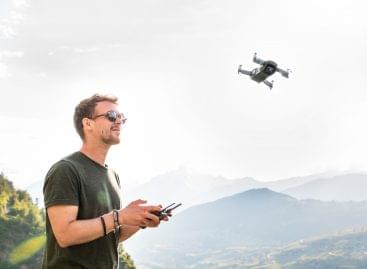 István Széchenyi University is an important player in drone research.…
Read more >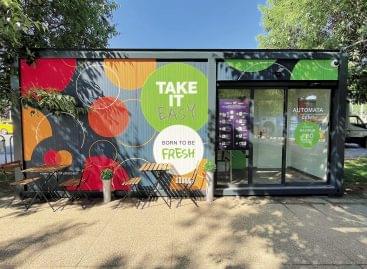 Kende Retail Operation and Mastercard revolutionise the working of physical…
Read more >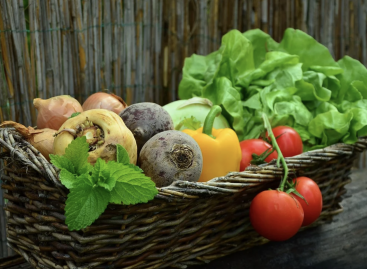 This week, President Biden signed an executive order aimed at advancing US…
Read more >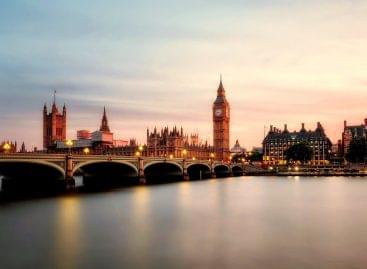 Britain is set to reintroduce sales tax-free shopping for international…
Read more >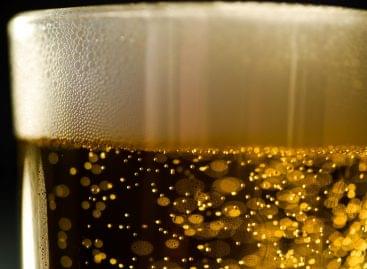 Spanish hops manufacturer Ekonoke is growing fully-indoor hops in Madrid…
Read more >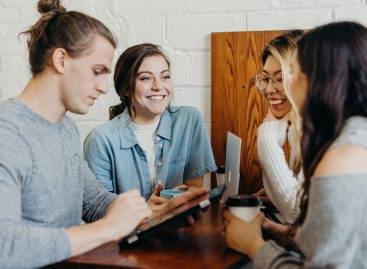 A new survey reveals the increasingly digital shopping habits of…
Read more >