Mecsek Füszért: Acquisitions and business development during the pandemic
Our magazine interviewed Lajosné Nagy, the CEO of Coop Group franchise member Mecsek Füszért Zrt. The company has recently won the Multi-brand Franchisee of the Year award of the Hungarian Franchise Association.

Coop has celebrated its 25th birthday recently, but the story of Mecsek Füszért goes back longer than that.
– Yes, Pécs-based Mecsek Füszért was established more than 70 years ago. In 2007 Coop Group member Nyírzem Zrt. acquired a majority stake in the company. Since January 2017 we have had a dry and fresh goods logistics warehouse in Nyíregyháza too.

 The era of privatisation was a crucial period. How did Coop contribute to the survival of Mecsek Füszért?
– In the competition against rich multinational retailers our member stores wouldn't have survived if their wholesaler partners – often via the Coop Group – hadn't provided them with goods, offering favourable conditions. In 2008 when the economic crisis hit we started a store modernisation and product selection rationalisation programme, which really paid off.

How many Mecsek Füszért stores are there at the moment?
– We operate 250 stores in 9 counties, from West Hungary to Kiskunmajsa. Mecsek Füszért is present in 174 towns and villages and our shops serve more than 60,000 customers every day. We have 8 logistics units that supply approximately 900 stores with FMCG products. Our flagship store is the supermarket in the Konzum department store in Pécs, which was modernised last year.

Many of your stores are situated in small villages. What kind of extra work does this generate for you?
– More than half of our store network is Mini Coop shops and many of these are in villages. Our experience is that you can already run a store profitably in villages where more than 2,000 people, live.

What are the benefits of the Coop system?
– In our stores there are still deli and meat counters, because a wide range of consumers want to buy these types of fresh products. This generates extra sales, but operating the counters is expensive. Mecsek Füszért purchases 90 percent of the fresh products it sells form Hungarian suppliers.

What was 2020 like for Mecsek Füszért?
– In 2020 the number of our stores increased by more than 50. It is clear that there is a great need for concentration: the stores we buy always become much more efficient and profitable. We also carried on with the technological development project, e.g. the budget for modernising the supermarket in the famous Konzum department store was nearly HUF 200 million. Our sales revenue was above HUF 50 billion and we could keep all of our 2,000 workers in this pandemic-ridden year.

How do you help workers?
– We pay attention to their problems not only during the pandemic: we plan the work schedule taking worker needs into consideration, to have a flexible system.

What do you do for the community?
– Mecsek Füszért is the main sponsor of the first-division water polo team in Pécs. For many years now we have been cooperating with the Pécs Diocese Charity. We help non-governmental organisations, we sponsor events and sometimes municipalities too in the towns and villages where Mecsek Füszért is present.

What about the technologies of the future?
– We communicate with our suppliers and customers online. Self-checkouts and electronic shelf labels will appear in more and more Coop stores in the future. Thanks to these, shop assistants will have more time for doing classic trade work.

How did you feel when the Hungarian Franchise Association granted you the award?
– Fornetti nominated us and we won Multi-brand Franchisee of the Year. We think that cooperations like this can raise the quality of our work. (x)
Related news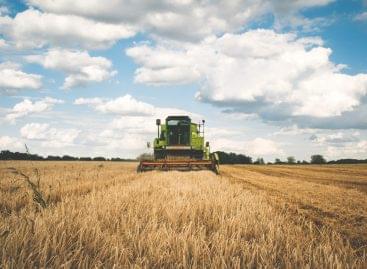 Strengthening food production and distribution systems is key to fighting…
Read more >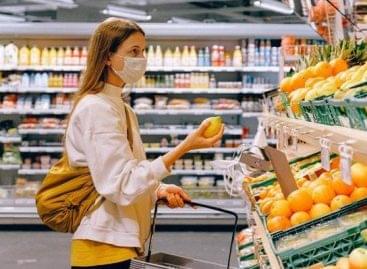 Sorry, this entry is only available in Hungarian.
Read more >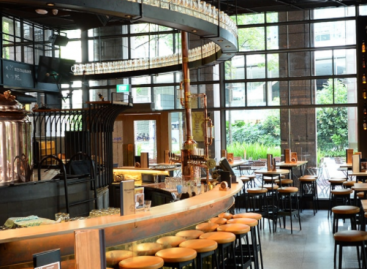 Sorry, this entry is only available in Hungarian.
Read more >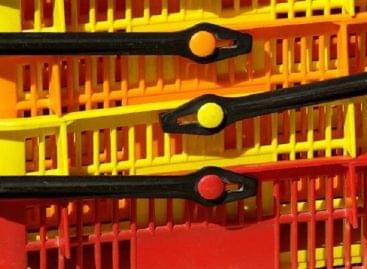 "By purchasing Hungarian products, we support the well-being of many…
Read more >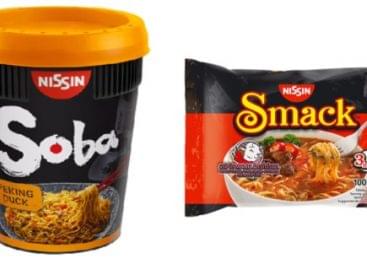 Nissin Foods Kft. is making an investment of 4.3 billion…
Read more >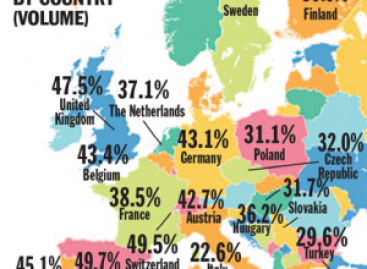 First published in 1998, PLMA's International Private Label Yearbook now…
Read more >