Shoppers looking for a drill need holes
Extreme Digital and SD4Good organised a two-day forum in Budapest for digital transformation experts on 6-7 June. The Shop Experience Design Sprint focused on finding new ways, business models and opportunities that can contribute to offering a better shopping experience and developing new services for the customers of Extreme Digital.
György Káli, founder of SD4Good wants to reform passive, traditional type conferences with design sprints. He told that by using this method, companies can get to know how consumers think, and understand what makes a brand or product relevant to them; this would lead to understanding what makes a real customers experience.
Juli Mata from SG4Good shared the theoretical and practical steps of this method with participants.
The two days were enough to learn about all 5 steps of design thinking. There were several presentations, the first one by Balázs Várkonyi, co-founder and managing director of Extreme Digital about where do consumers stand in the online and offline shopping space.
Szilvia Szarka, marketing manager of the company analysed the differences between offline and online spaces.
Mátyás Holló, senior designer of Indelab brought examples to illustrate how to improve the in-store experience. Today the main priority isn't the design but what customers can do once they are there.
Digital transformation specialist Mátyás Dobó talked about the impact of the current digitalisation process on the near future.
István Kertész, the owner of Mobilia-Artica Kft. said successful retail shouldn't be about making deals, but about understanding people's problems and talking honestly about mistakes.
Gergely Román, online/digital director of Decathlon believes that both the customer experience and the consumer need to be redefined, and retailers should forget about thinking as offline and online were two separate platforms.
On the second day Norbert Madar, head of research and consulting at GKI Digital gave a presentation about retail trends. He explained that everyone qualifies as an online shopper today, so retailers must be able to generate returning customers in a market dominated by only 10 retailers.
Otília Dörnyei, consumer and retail director of Inspira Research gave an overview of retail trends and consumer preferences, highlighting the fact that unlike it had been expected earlier, the offline channel wouldn't lose its significance.
Ádám Weiler, senior vertical portfolio manager of T-Systems Magyarország introduced the company's new technological solutions for retailers, such as demographic and geolocation data analysis, using GDPR-conform databases, combined with the Ultinous facial recognition software.
János Arany, digital transformation evangelist spoke about the possibilities in consumer relations, with examples for technologies that can be applied to ensure the future of a store in the period of digital trnasoformation.
By the end of the professional forum the teams made up of the 50 participants developed project concepts, some of which might be utilised from the end of the summer in the new Extreme Digital store on Nyugati Square. //
J. A.
Related news
Extreme Digital prepares for the merger with development projects
Balázs Várkonyi, co-founder and managing director – Extreme Digital: 'The imminent merger of Extreme Digital and eMAG will bring about the opening of more offline stores, where we intend to utilise trendy technological solutions. Before opening the new store on Nyugati Square, we wanted to do a bit of collective thinking with experts from the sector, the results of which we might be able to utilise in our store network.' //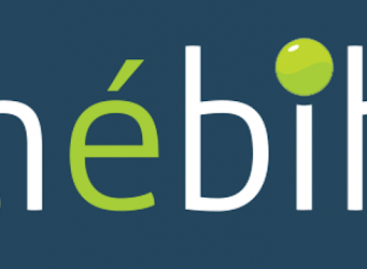 The National Food Chain Safety Authority (Nébih) has tested 31…
Read more >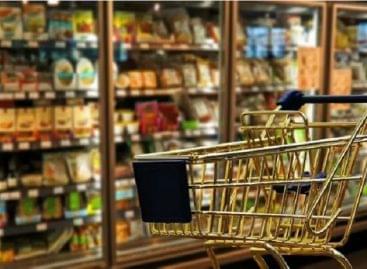 Coronavirus disease is on the rise in Europe, prompting people…
Read more >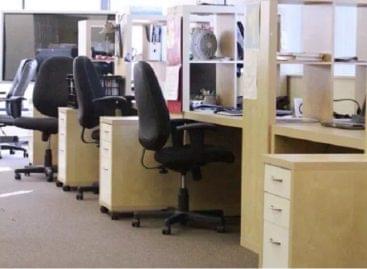 On average, small and medium-sized enterprises (SMEs) expect 8.3 percent…
Read more >