Magazine: Where promotions are hunting for shoppers
In Slovakia the top grocery retailers are Tesco, Lidl, Kaufland, Billa and Metro. This was one of the many interesting things that we could learn at the Slovakian retail congress – organised by the ATOZ group, the publisher of Slovakia's No.1 retail magazine Tovar&Predaj – that took place in Senec in May.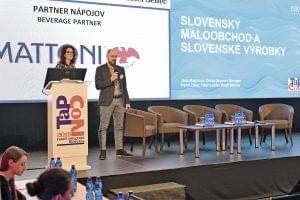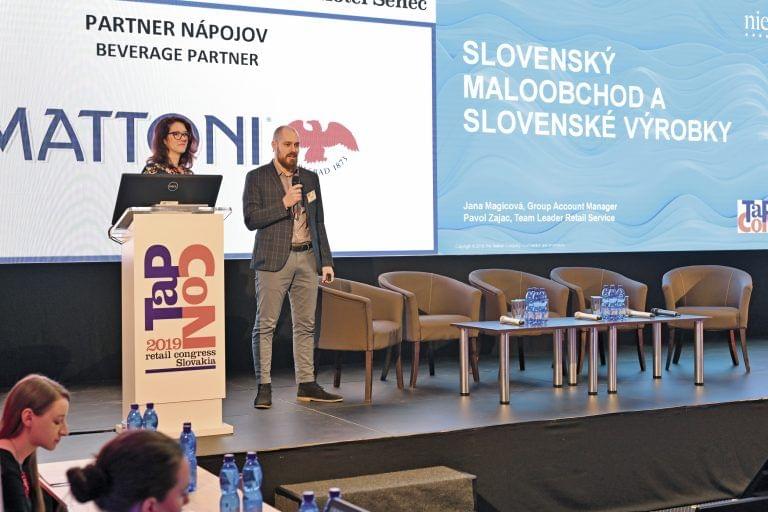 Pavol Zajac, senior consultant of retail services at Nielsen Slovakia gave the keynote speech. He told that Slovakian consumers are very much price-conscious and they are looking for domestic brands – mainly because they tend to be cheaper than imported products. In the last two years inflation played a great role in influencing the spending trends of households.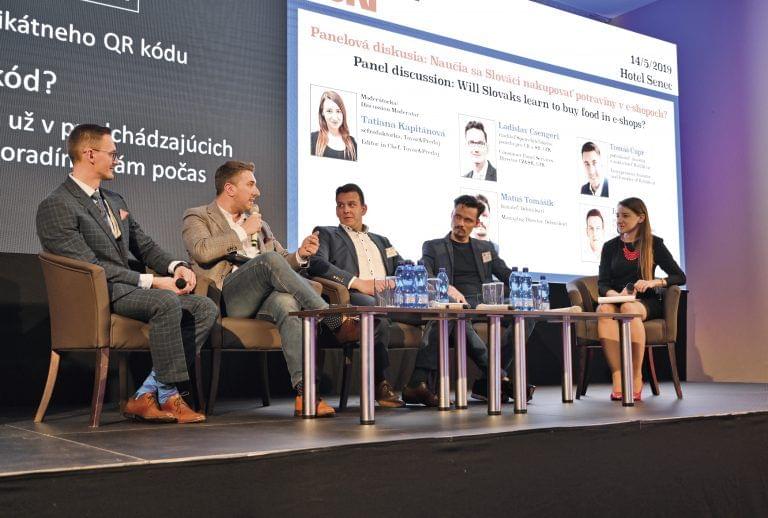 It looked like 2017 would be a record year in FMCG retail, but in the second half of the year prices started to rise. Still, retail sales were up 6.3 percent in 2017, but in 2018 volume sales – after four years of sales increase – started to drop. Luckily, 2019 started very well, as FMCG retail sales grew by 3.6 percent in comparison with the same period of 2018. Prices didn't decrease and volume sales increased a little. Mr Zajac called attention to a special Slovakian trend: sales by drugstores have been growing considerably for years. Slovakians don't only like to buy personal hygiene and beauty care products here, but also high-turnover categories such as toilet paper and laundry detergent.
Jana Magicová, group account manager of Nielsen Slovakia highlighted the fact that shoppers don't need to hunt for promotions, because there are so many of them that promotions will surely find them. In a Nielsen survey conducted this year, 18 percent of respondents said that they decide where to do their shopping based on the promotions the given store offers. When Slovakian consumers visit a store, more than one third of them are actively searching for promotions there. It is important for Slovakian shoppers to buy quality fresh products, and this creates good chances for products made in Slovakia. If similar products are offered at the same price, 70 percent of shoppers pick the one made in Slovakia.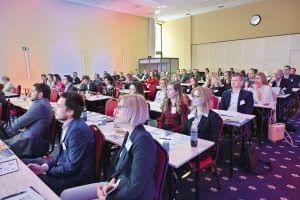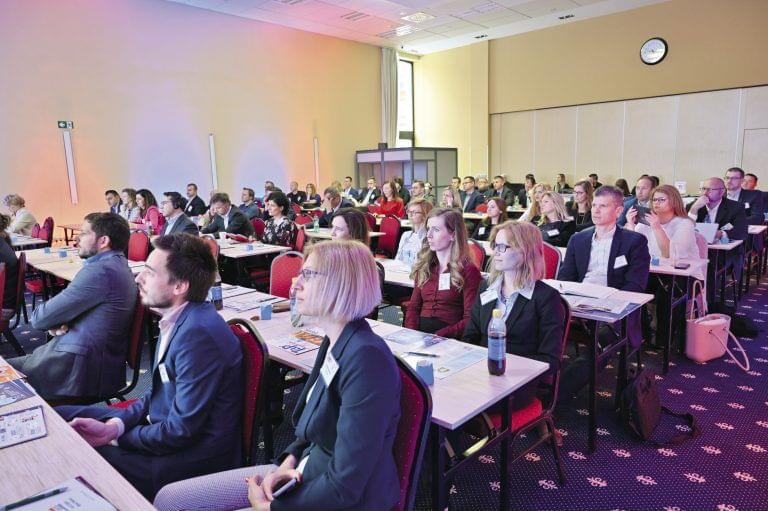 Lubomir Drahovsky, market analyst of TERNO since 1990, concluded the conference as follows: 'The speakers talked about continued progress in the world of retail. On the one hand, the business environment keeps improving, on the other hand, the consumption habits of shoppers are developing favourably. However, retail trade has had to battle negative and limiting phenomena too.' He thinks it is scandalous that multinational companies were making the same products in different qualities for the markets of Western Europe and Eastern Europe. //
Tags:
akciók
,
árcsökkenés
,
Billa
,
CBA
,
Coop
,
drogéria
,
élelmiszerköltés
,
hazai márka
,
Kaufland
,
kongresszus
,
Lidl
,
Metro
,
Tesco
,
Trade magazin
Related news
As part of REset Plastic's plastics strategy, Lidl is constantly…
Read more >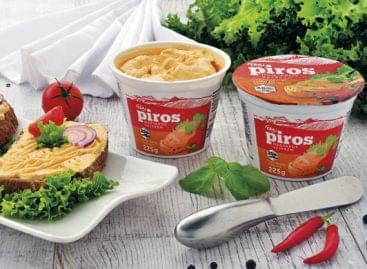 When we hear the word 'red' in Hungarian retail trade,…
Read more >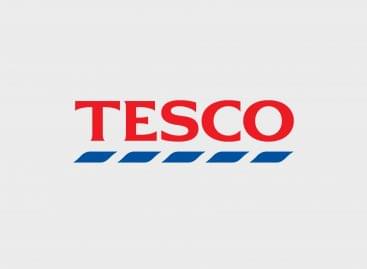 Leading global packaging and paper group Mondi and Tesco Central…
Read more >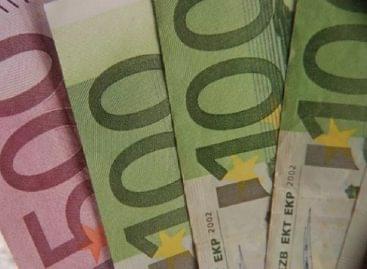 The euro area's economic performance had been shrinking for the…
Read more >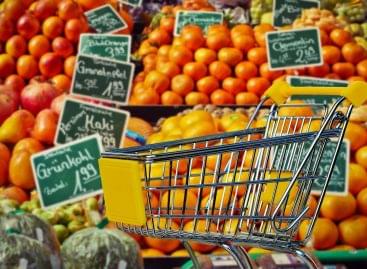 Compared to the previous month, the seasonally and calendar-adjusted volume…
Read more >