Ministry of Agriculture: the renewal of the food industry is the basis of competitiveness
The goal of the Ministry of Agriculture is to modernize the entire Hungarian food industry, Nagy István, head of the ministry said in Csorna on Friday, according to a statement from the Ministry of Agriculture.
In connection with the certificate of support handed over to Goodmills Magyarország Malomipari Kft., the Minister reminded that Hungary has achieved exemplary results in the agricultural economy and the food industry in recent years, and the performance of Hungarian agriculture has broken records. (MTI)
Related news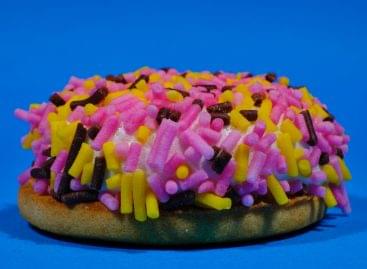 The UK government has announced a one-year delay to the…
Read more >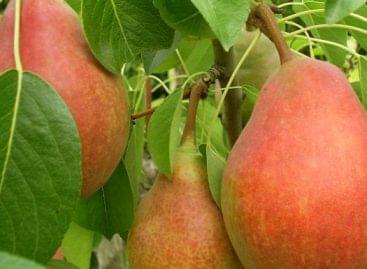 The Ministry of Agriculture considers the conservation of biodiversity and…
Read more >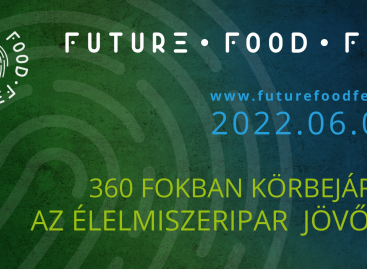 Sorry, this entry is only available in Hungarian.
Read more >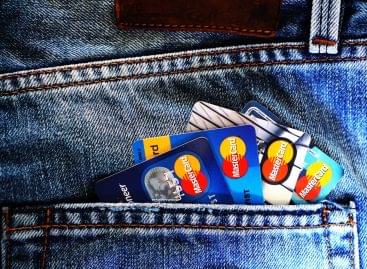 In March, the average gross earnings of full-time employees were…
Read more >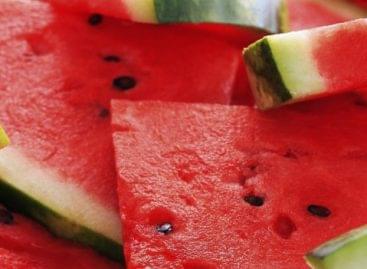 Compared to last year's price, the price of Hungarian melons…
Read more >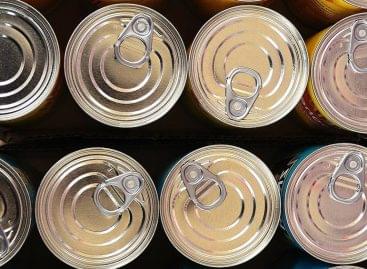 The prospects of the canning industry are significantly worsened by…
Read more >