Proposed tax hike threatens success of alcohol-free beer in Thailand
A proposed tax hike on alcohol-free beer in Thailand could "clip the wings" of this niche category "even before it takes off", analytics and consulting firm GlobalData has said.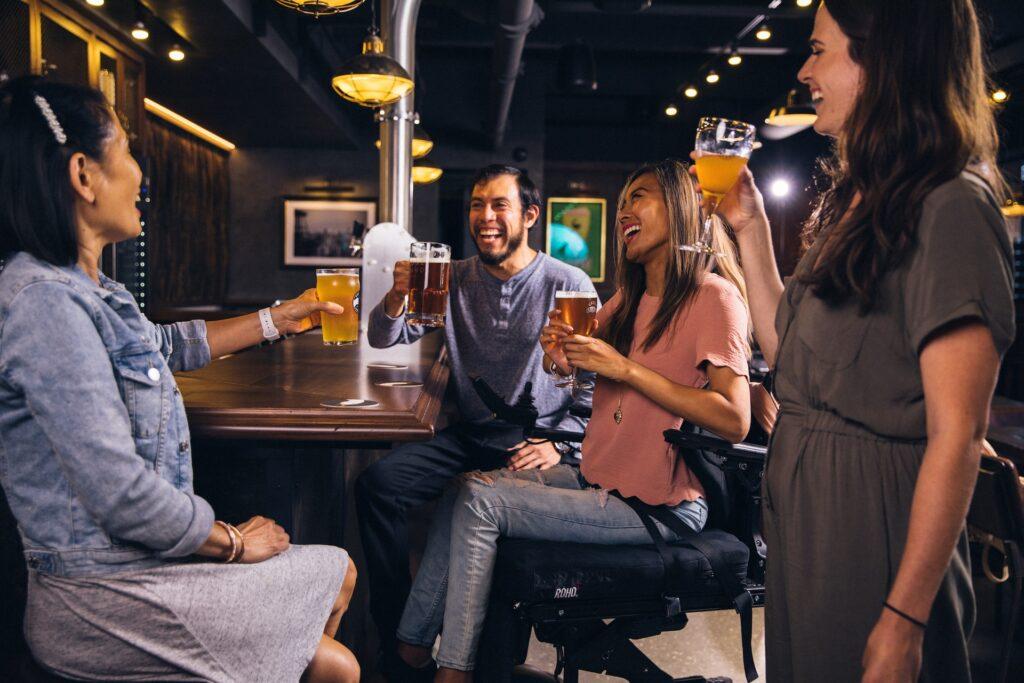 Several no-alcohol beer brands, including Heineken 0.0, Hite Zero 0.0, Krombacher Weizen, and Bavaria Original have been introduced in Thailand in recent years, according to London-based GlobalData.
The analytics company reported that Thailand is planning a tax hike on beers with an alcohol by volume (ABV) between 0% and 0.5%, in order to "prevent them from attracting novice drinkers".
Thailand currently levies a 22% excise tax on the retail sales of alcoholic beer, while no- and low-alcohol beers are subject to a 14% excise tax, equal to other non-alcoholic and soft drinks.
However, according to GlobalData, the Thai Public Health Ministry has posited that due to the lower tax rate, no-alcohol beers are technically cheaper than regular beers, thereby being perceived as an alternative to other non-alcoholic refreshments like soft drinks. As such, the country's Excise Department has proposed to elevate the tariff on no-alcohol beers to a midway point between that of "carbonates" and regular beer, GlobalData said.
The Royal Thai Excise Department first proposed to raise the tax on no-alcohol beers in late 2019, according to Tim Hill, key account director at GlobalData Singapore. However, the tax hike was postponed due to Covid-19.
Authorities in Thailand have raised concerns about the risk of brewers leveraging non-alcoholic beers to promote their alcoholic parent brands.
The proposed tax rise would dampen the recovery of a category which saw pandemic-induced volume decline of 16.3% compound annual growth rate (CAGR) during 2017–22, according to GlobalData, harming an already wounded sector.
Related news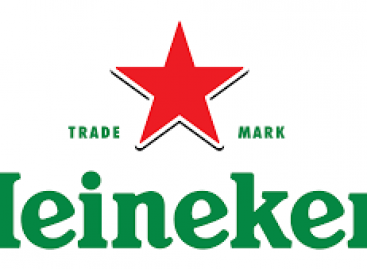 Október közepétől már Japánban is megtalálható az üzletek polcain a…
Read more >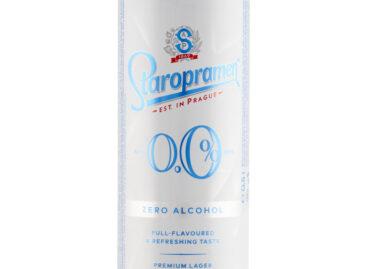 This year, dry November starts with a surprise, as Borsodi…
Read more >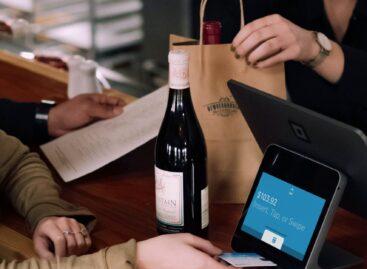 More than 50% of those who have cut back on…
Read more >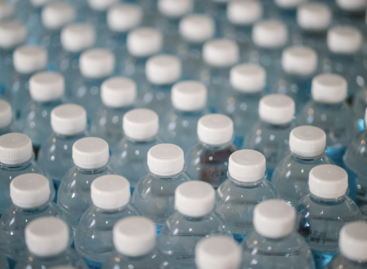 By the end of November, the Government must announce the…
Read more >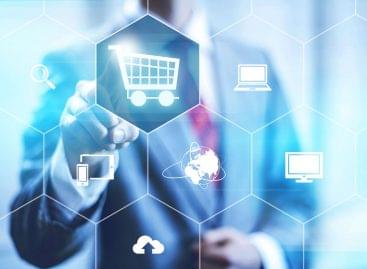 In 2024, companies can expect comprehensive consumer protection target checks…
Read more >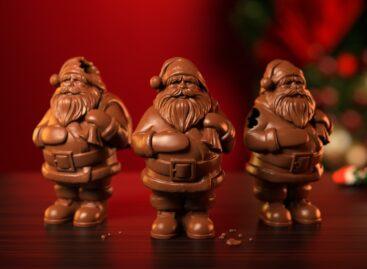 About 8 million chocolate Santas are sold in Hungary every…
Read more >