Lidl works with WWF to reduce its environmental impact
Lidl has become the first discount supermarket to team up with WWF, with the goal of halving the environmental impact of the average UK shopping basket by 2030. Signing the organisation's Retailer's Commitment for Nature, Lidl is joining Co-op, M&S, Sainsbury's, Tesco and Waitrose – this means that 60% of the United Kingdom's food market is working with WWF to reach the target.
This article is available for reading in Trade magazin 2023/4.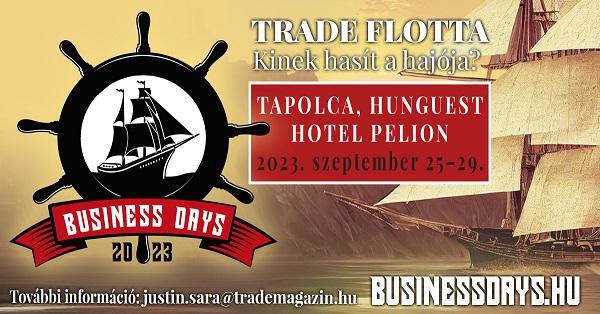 Related news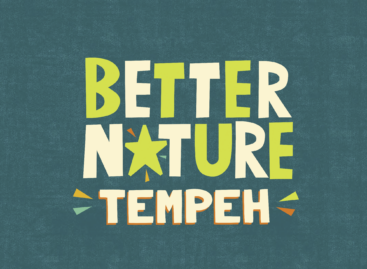 Better Nature announced the rollout of traditional Indonesian food tempeh…
Read more >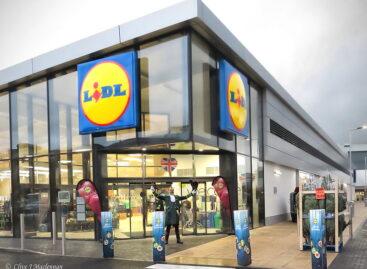 The British arm of German discount supermarket Lidl posted a 19%…
Read more >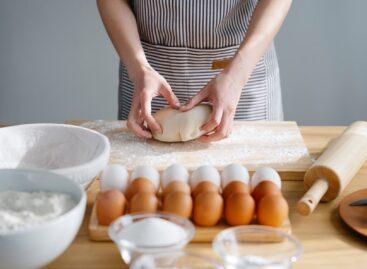 The food rescue program is starting – the Élélmiszermentő Központ…
Read more >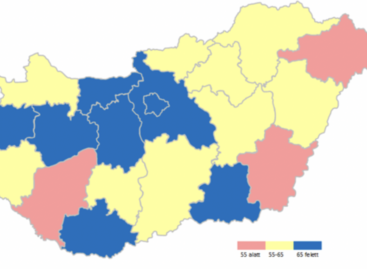 In a previous speech, the Prime Minister identified bringing 500,000…
Read more >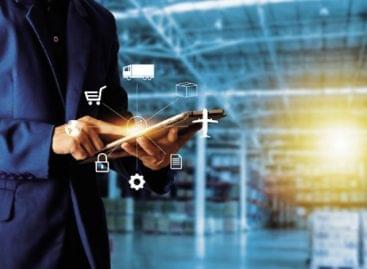 Today, it is no longer a question that the achievements…
Read more >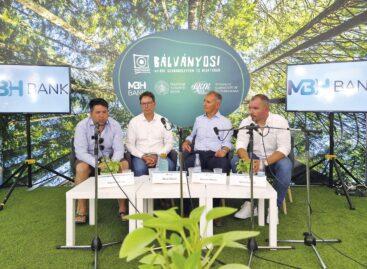 Melyek az élelmiszeripar előtt álló legfontosabb kihívások a Kárpát-medencében? Milyen támogatásokra…
Read more >