Crisis and its consequences
Rudolf Semsei, the owner of VakVarjú restaurants and Budapest Party Service, talked to our magazine about the impact of the COVID-19 pandemic on the catering business and about its possible consequences. He told: in early March partners cancelled HUF 300 million worth of orders and a bit later 80 percent of summer weddings were postponed too. After restaurants had been forced to close, his two self-service and four VakVarjú restaurants started to do takeaway and home delivery. This way they managed to realise 30-35 percent of their usual sales. Mr Semsei is active in various hospitality trade organisations, and his experience is that the restaurant business – one of the biggest losers in the crisis – got very little protection for quite a while.
He thinks that the 27-percent VAT pushes the trade in the direction of the grey economy. Now that restaurants can be open, the problem is that they lost guests, who don't dare to return, e.g. those who are older than 60 years (15 percent of the total guest number). //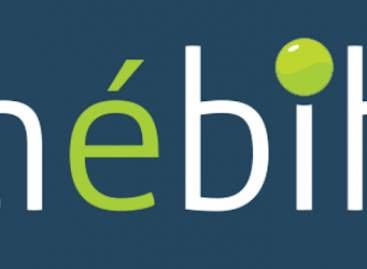 Sorry, this entry is only available in Hungarian.
Read more >
Sorry, this entry is only available in Hungarian.
Read more >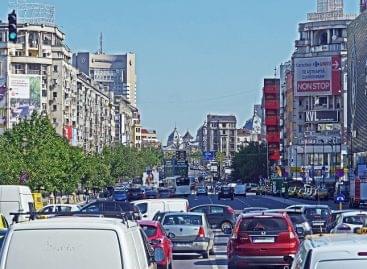 The number of guest nights in Romania decreased by 97…
Read more >