The Democratic Coalition turns to the competition authority due to the mall stop
The Democratic Coalition considers the mall stop antisocial and competition limiting, therefore the Democratic Coalition turns to the Economy Competition Authority.
Government spokesman Giró-Szász András announced last Thursday that a ban would be imposed on the construction of over 300 square meters commercial units from January. The mall stop will last by the end of 2014.
Vadai Ágnes, board member of the Democratic Coalition, and independent MP said at a press conference on Tuesday, that the government gives a competitive advantage to the existing commercial businesses and blocks the entry of the new participants into the market – reports MTI.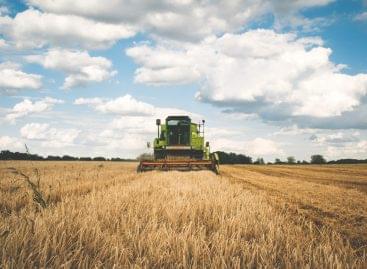 The regional productivity of Hungarian agriculture increased by 161 percent…
Read more >
Highly pathogenic avian influenza has reappeared in Szabolcs-Szatmár-Bereg county, this…
Read more >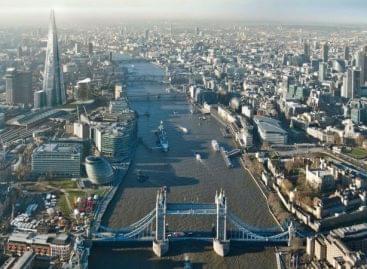 Annual inflation in Britain, Europe's largest non-EU economy, accelerated to…
Read more >