50 percent of the catering industry may close the shutters
ATV Híradó contacted several restaurants that have already closed, but none of the former owners wanted to comment. According to László Kovács, the president of the Hungarian Catering Association, it is because they are ashamed of their situation.
The operators of the 122-year-old Hauer pastry shop in Budapest also decided to close. As it was also put on the door: due to the adverse effects of the economic environment on the hospitality industry.

A restaurant in the fourteenth district is still holding out, although they are not in an easy situation either. Their electricity costs have tripled, and the price of raw materials changes twice a week.
"We raised prices to a certain extent, but we tried to raise prices as little as possible, and we try to limit the price increase to those foods and food groups where this difference is significant"
– said Gábor Baltai, the owner of Bocanova, to ATV.
Related news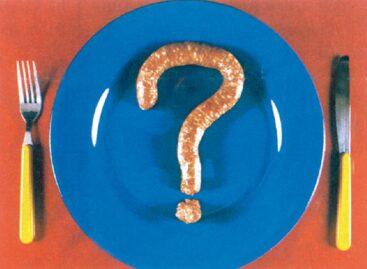 The gross amount of the collected service fee can be…
Read more >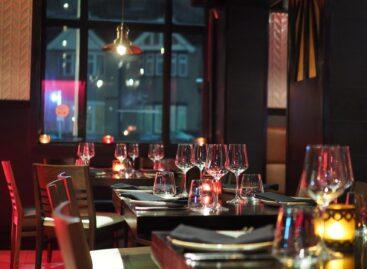 The purchase price of foie gras, which is considered Hungarian,…
Read more >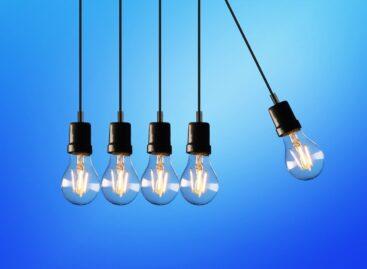 "In the first quarter of 2023, we will continue to…
Read more >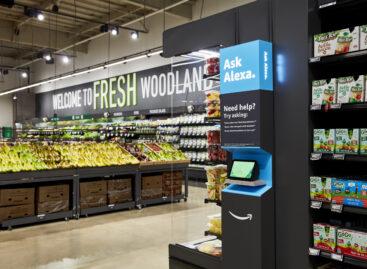 Amazon.com Inc, the online retailer long feared to disrupt the…
Read more >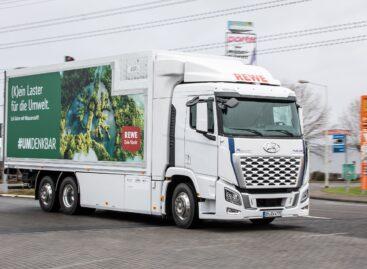 German retailer REWE has rolled out its first hydrogen-powered truck…
Read more >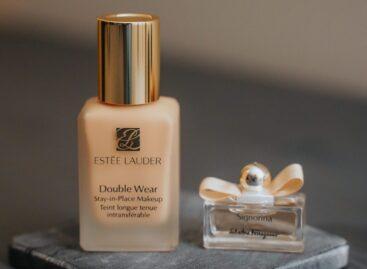 Estée Lauder Cos Inc has forecast a bigger drop in…
Read more >