The Hungarian purchasing power growth rate was generally higher than the European average
Back in 2006 the per capita purchasing power of Hungarian consumers was EUR 5,462, which grew to EUR 6,654 by 2018 – informs a GfK study. This sum is about 47 percent of the European average, which ranks the country 30th behind Poland. In the last decade purchasing power increased every year in the 42 countries examined, with the exception of 2008 when it decreased. This growth rate was usually above the average in Hungary, except for 2012 and 2014 when it went in the opposite direction than in the rest of Europe and reduced.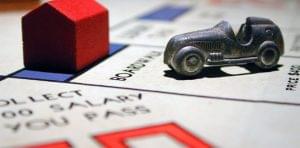 In 2008 per capita purchasing power in Hungary fell 15 percent, when the European average was minus 6.4 percent. In 2018 per capita retail purchasing power growth in Hungary was even bigger: it represented 114 percent of the previous year's value – the purchasing power growth was 12 percent; compared with the value 10 years ago, the retail purchasing power was at 161 percent. Retail purchasing power per head represented 43 percent of the purchasing power in 2008, but by 2018 this value increased to 49 percent. János Kui, head of GfK Industry sales told that regional planning and taking regional differences into consideration make not only more precise target setting possible, but also help to find hidden potentials. //
Related news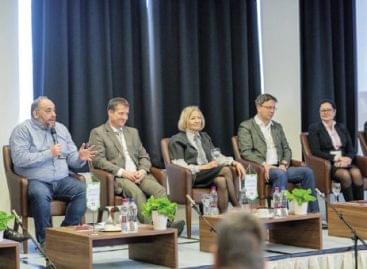 On 10 March Kert-Ész Club Hungary Association organised the annual…
Read more >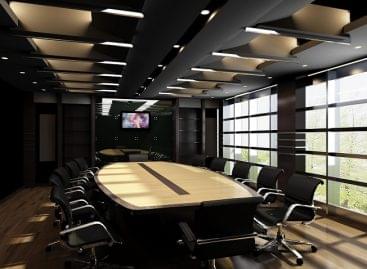 The increase in the foreign transactions of domestic companies in…
Read more >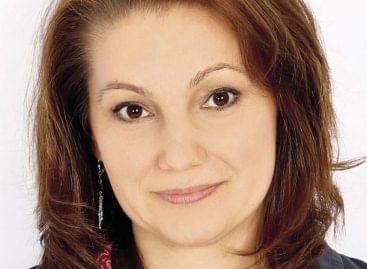 At this year's Zsendülés Conference Tünde Turcsán, GfK's FMCG director…
Read more >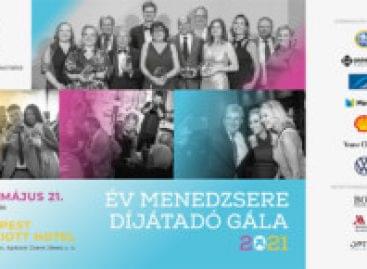 Sorry, this entry is only available in Hungarian.
Read more >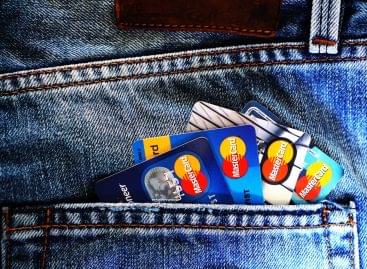 In March, the average gross earnings of full-time employees were…
Read more >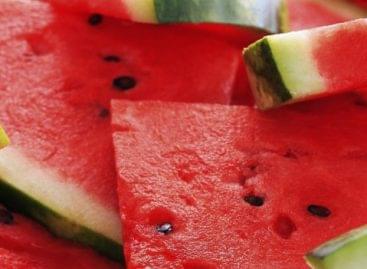 Compared to last year's price, the price of Hungarian melons…
Read more >