Analysts are more likely to consider the risks in the fourth quarter after better-than-expected GDP data
After a better-than-expected third-quarter GDP figure, analysts are more likely to ponder the risks of the fourth quarter in their comments sent to MTI.
According to the first estimate issued by the Central Statistical Office (KSH) on Friday, Hungary's gross domestic product (GDP) fell by 4.6 percent in the third quarter, and by 4.7 percent in the third quarter, according to seasonally and calendar-adjusted and balanced data. Compared to the second quarter, the performance of the economy increased by 11.3 percent.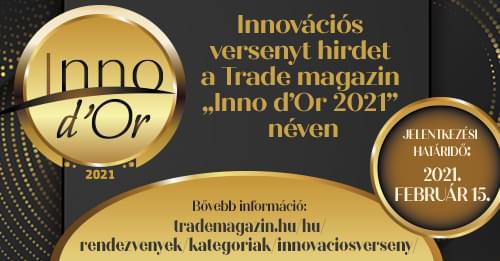 In his commentary sent to MTI, Suppan Gergely, Senior Analyst of Takarékbank, described the data of the KSH as substantially in line with Takarékbank's expectations, but significantly exceeding the analysts' expectations. (MTI)
Related news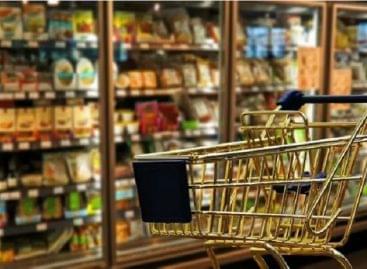 In December last year, consumer prices were on average 2.7…
Read more >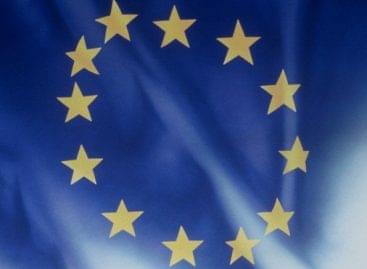 The European Union's recovery fund, especially next year, is expected…
Read more >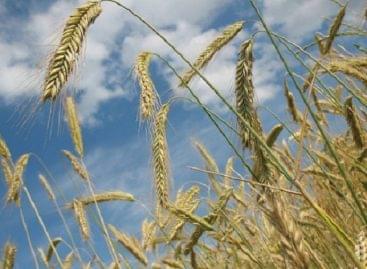 Building on the legal bases adopted by the Parliament in…
Read more >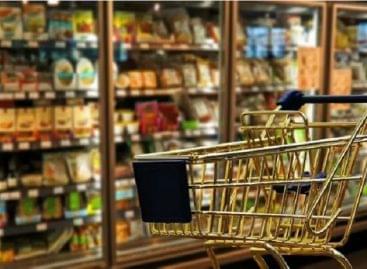 In December last year, consumer prices were on average 2.7…
Read more >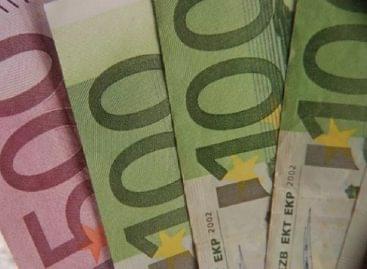 The pursuit of security will be dominant in 2021 for…
Read more >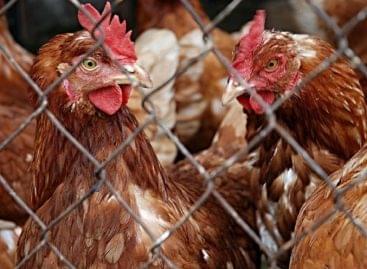 The laboratory of the National Food Chain Safety Office (Nébih)…
Read more >