The wind of change
How will restaurants and cafés operate once the COVID-19 pandemic is over? Some say the sector will instantly become a driving force of the economy, while others are of the opinion that the hospitality trade will never be the same again. It is very likely that a bit of fear will remain with us and hygiene is going to be more important for guests than before.
People are going to be more cautious about eating inside, therefore food trucks, vending machines and hospitality units with a terrace will become more popular. For instance New York is launching a programme called Open Restaurants, to make open-air eating more widespread. Ventilation will receive special attention in kitchens and restaurants. More and more places are offering contactless food order services in restaurants. In October the latest restaurant of US chain Chipotle opened: here guests can only order online or using a smartphone app.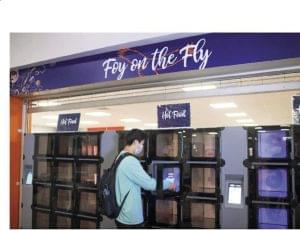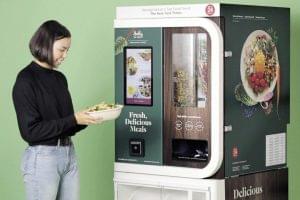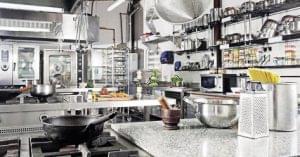 As for the home delivery of food, kitchens that cook for taking the food away will have to transform their processes, adopt new technologies, etc. The concept of fast food restaurants requires efficiency. A growing number of guests don't want to eat the food on-site; this has generated the new trend of fast food eateries becoming smaller, while their drive-thru, drive-in, take away and digital order services and the infrastructure serving them are getting bigger.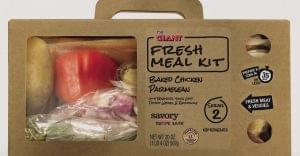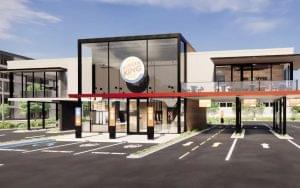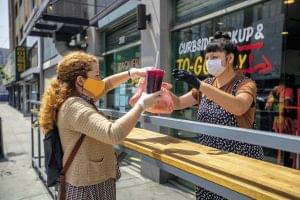 Earlier we reported the decline of the meal kit trend. Now the sales of these have surged. In Hungary, some of the higher-positioned places are testing this service, the big question is whether their 80-90 percent ready meal kits will raise the interests of their target group or not.//
A pessimistic trade
A survey by ChefFineDiningLovers.com with 2,700 chefs as the respondents has found: most representatives of the trade reckon that a large part of the restaurants that closed because of the pandemic won't reopen. Three quarters of the chefs said things will get back to normal very slowly and they will never be the same.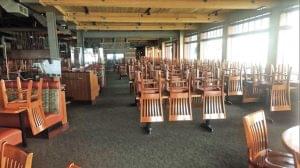 //
Events will be organised after the pandemic too!
The Budapest Metropolitan University did a questionnaire survey with the participation of workers from the event organising sector. About 80 percent said hand sanitising points and regular disinfecting cleaning ought to remain a standard feature. 46 opined that the distance between chairs should grow and only 7.5 percent said gloves and face masks by the staff won't be necessary any more. //
Related news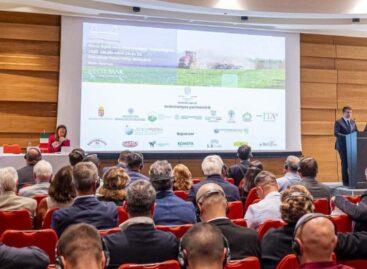 Italy plays an important role in the Hungarian food industry…
Read more >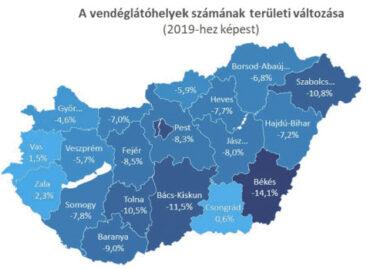 Az MVI évente közzéteszi statisztikai helyzetjelentését a vendéglátásról. Az alapvetően…
Read more >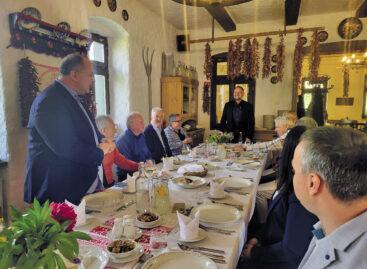 A pandémia óta először szervezett gasztrotúrát az MVI: a korábban…
Read more >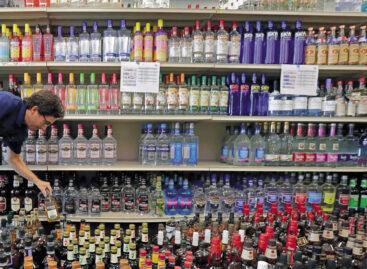 According to the Beverage Market Analysis report by IWSR, volume…
Read more >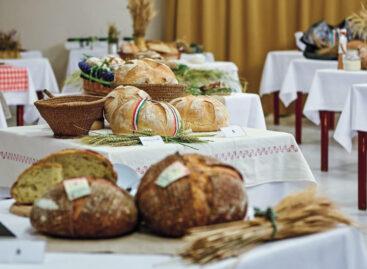 Idén már tizenkettedik alkalommal hirdette meg szakmai versenyét a Magyar…
Read more >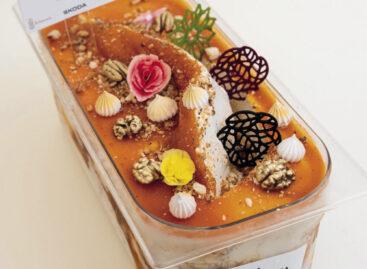 Idén 25 éves lett az ipartestület által szervezett Év Fagylaltja…
Read more >